The Shy Type
Screenshot Info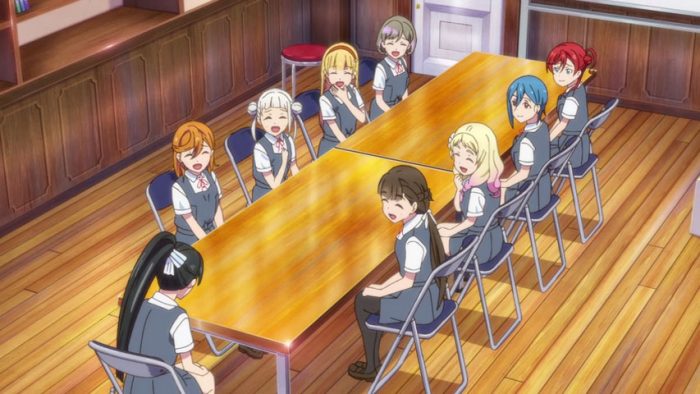 Have you been ever get embarrassed when your own secret has been disclosed to the public? Of course, you will be in shame because they had found them out!
Sometimes, telling the truth is better than hiding them forever in years. It is because it is just like storing your own urine, in which you wanted to release them because you can't endure the pain anymore.
What if they become angry? Surely, you will be getting intimidated because they don't even like it. And then, just being honest to yourself and to others is the only way to settle things down. Not all secrets can be kept forever. And then, they can be soon revealed once our lives are over.