Reflection in the Mirror
Screenshot Info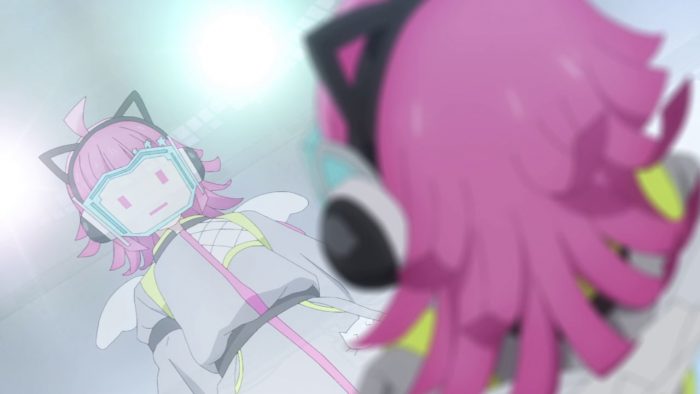 Referenced from the Episode Review extra of the Anime, Nijigasaki High School Idol Club SEASON TWO, Episode 6.
If you are looking at your own reflection in the mirror, it is just similar in looking at your own "new" self from your previous one of who you are now. But then, we can see our own future by just looking at the mirror. When you look at it, are you contented to be like that one in the mirror, or you just remain the same?
But then, not all the times we can always look in a mirror to find out our own future selves. Sometimes, there could be some negative effects, if it happens that we got deceived by appearance!