Featured for this week is… Fischl!
Character Info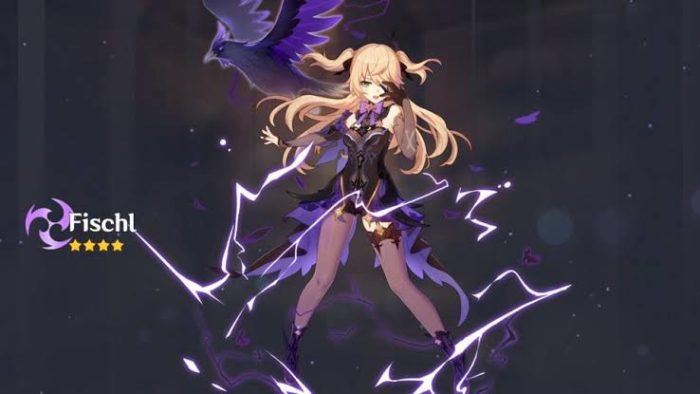 Fischl is one of the characters from the game, Genshin Impact. She can be summoned by using Wishes (similar to drawing from the Gacha).
Fischl is an investigator of the Mondstadt's Adventurers' Guild. She travels and she was accompanied by Oz, a night raven.
Fischl got some powerful ranged attacks that can obliterate a group or mob of enemies in a single hit. Also, she can able to utilize Oz in the battle field, whether she can able to use it whenever she could use some attacks against enemies, or any enemies that have a corresponding attack reaction that can damage them easily in battle.