Beware of Click Baits
Screenshot Info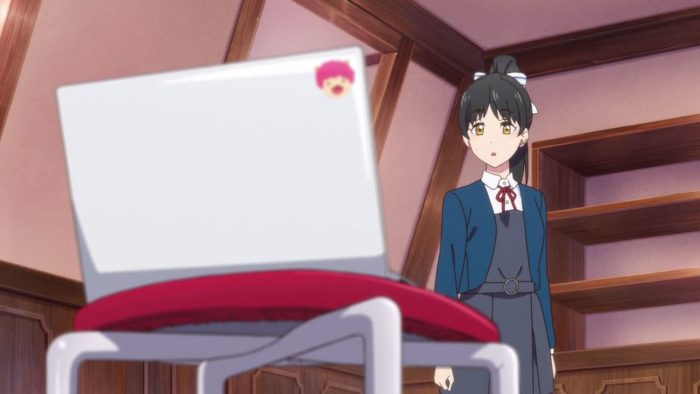 Sometimes, we can't just avoid something which looks so promising. In fact, we are just falling into the trap of the demons. They are doing everything to get our eyes of attention to them.
These kinds of temptations can be in a form of "click-baits", or any thumbnail pictures which entices the people to check out that scene or hyperlink (URL). Sometimes, when you check out that link, you can find nothing there, but something that can compromise your privacy!
Be careful when clicking on those suspicious links! Of course, this post is NOT definitely a click-bait. It is just a reminder that people should be careful when they browse things on the Internet.