A School Idol Group Named 'Liella!'
This blog post may contain minimal spoilers. Please read this only if you had seen this Episode.
EPISODE OVERVIEW
Keke saw that the most awaited Event that shall happen occasionally, the LoveLive!, is happening soon. Now, they must prepare their own costumes and their own songs to use in the upcoming LoveLive! event! But then, there is only one problem: What is the name of their School Idol Group? How are they going to participate in the event without even having a School Idol Group Name?
What could be that group name? And they are leaving it to Kanon to think about it!
EPISODE REVIEW
We are at the part where they are able to form a new group now! But then, just calling themselves in the name of their school is too generic. So then, the hardest part in making a group or band is to decide on what could be the name. Yeah, and I know that naming is a very hard part. Since you are going to name it according to the meanings that you have read. In short, every group names have their own meanings and origins.
Somehow, at the part where they do video conferencing, the girls, other than Kanon, are representing different types of people who do video conferencing (See Screenshot slides below). You can see some who use fancy backgrounds, moving effects, and there are some who were just using a normal front camera view, while the rest are just having their front camera turned off with a big name display.
And then, we get to see the appearance of Chibi, Ren's dog, once more! I just added some funny captions so that it looked like a meme material, haha (See screenshot slides below)
And finally, this is where they got their group name. Their School Idol group name is Liella! And actually, this was the name of their group from the beginning, even before this TV Anime show has begun airing and streaming. Somehow, we can get to know more about this one later in the LoveLive! Feature Corner in this Episode Review!
Now they have a group name! What's next? Of course, we shall be figuring that one out in the next succeeding Episodes! And be sure to check out the screenshots slides below to see some highlights!
SCREENSHOTS (SLIDE OR SWIPE TO VIEW THEM)
Cutting through the wind! You can use this as a fun meme!

LoveLive! is here!

Funny caption: Did they saw their own 'L' counterparts?

The takoyaki girl did some leg stretching!

Ballot box is as empty as her head.

Somehow, it represents four different people who use video conferencing app or program.

Did she finally see 'it'?

"It's your fault, that's why it's so funny!"

"Hello, Kanon-chan! Chibi really miss you. Let's play!"

On the papers, they really see it. Proceed to next picture in the slide.

The group name is Liella!

And so, their mission to become Superstars shall start here!
LOVELIVE! FEATURE CORNER
Alright! We can feature two things here in this corner! First is that they are called as Liella! and the other is a character! Please do read more to continue!
Keke Tang
Keke Tang! A School Idol that always chasing for her dreams!
Keke Tang is the second character in the official character ordering that appeared in this TV Anime series! She is a half-Chinese girl who transferred to Japan and enrolled to Yuigaoka Girls' High School!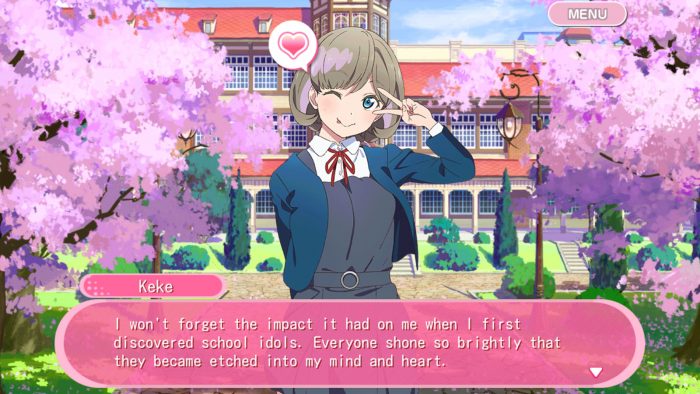 Most probably, her reason in transferring to Japan is because Keke is fascinated with School Idols. And she decides to form a group together with Kanon because of that.
Keke's favorite hobby is Cosplaying, and one of her favorite foods are chocolate banana and milk tea!
Be sure to read her Side Stories if you want to get to know her very well — only in the School Idol Festival rhythm game!
Liyuu voices Keke Tang, who is also a half-Chinese national. And Keke's birthday is celebrated every 17th of July.
Why Liella! and How It's Named?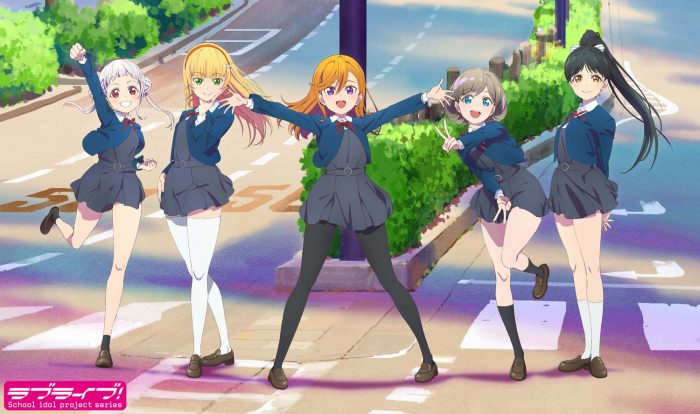 The group name, Liella!, was a combination of French and Spanish words, namely lier and brillante, respectively. Lier means to bind or connect, and brillante means brilliant or to shine. This group name has been decided and picked up through an online poll by Dengeki G's Magazine, which was done between August 17 until 31, 2020.
Liella! debuted in the LoveLive! Universe with their first debut song and PV, named 'Hajimari wa Kimi no Sora', since April 7, 2021.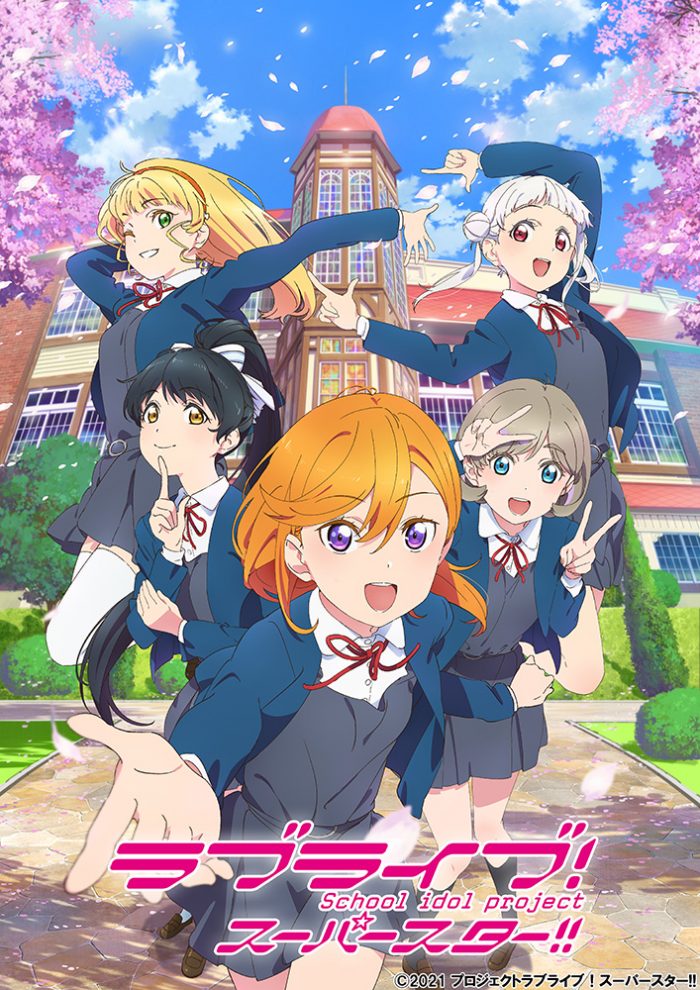 LoveLive! Superstar!! (2021) is a Japanese TV Anime series that aired since July 11, 2021 in Japanese TV networks. It is the fourth entry to the ongoing LoveLive! Series, which came out since year 2010.
Yuigaoka Girls' High School is a new school located between the cities of Omotesando, Harajuku, and Aoyama. No other students were enrolled there, even seniors. It is a story about the five girl aspirants who were beginning their steps as School Idols.
ABOUT LOVELIVE! SERIES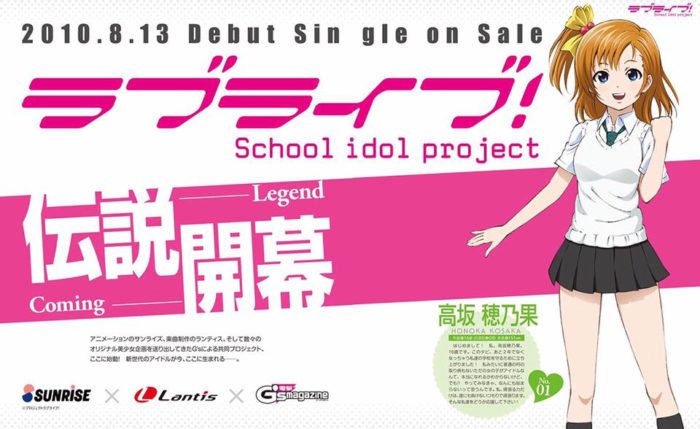 The LoveLive! Series is a Japanese Anime multimedia project. This was produced by the collaborating companies, the Japanese Anime music label Lantis, animation studio Sunrise, and Dengeki G's Magazine, a magazine by ASCII Media Works (KADOKAWA Group label).
This project began somewhere in 2010 and it starts as a multimedia project, where it introduces female high school characters who were grouped and formed a band together. This project was dubbed as the 'School Idol Project'. The girls will produce music and singles, as well as making a full music animation video out of that music.
Images: ©2021 PROJECT Lovelive! Superstar!!