The featured character this week is… Ren Hazuki!
Character Info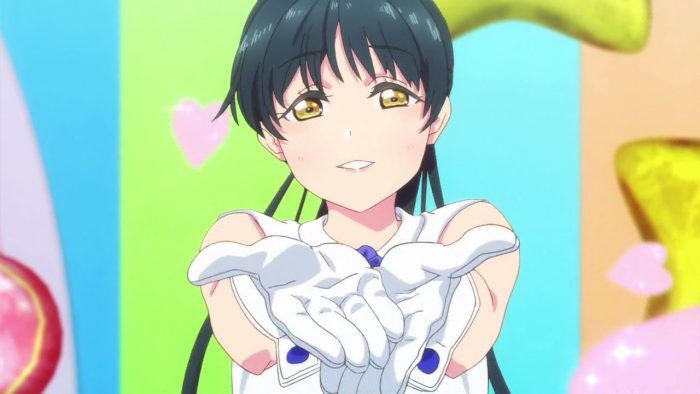 Ren Hazuki is a student from Yuigaoka Girls' High School. Ren serves as the current student council president, which helps the students to organize some activities which were done within the school campus.
Ren is noted for her politefulness, and always do some tasks that her school director wants to do. She is carrying the legacy on what her long-passed mother has finally given to her.
Ren's favorite food is strawberries, and her character is being represented as a teacup symbol. She has a dog pet named Chibi.
Ren got her character recently changed as the series goes by. If there is a thing that makes her interested by just looking at it, what could be a thing that entered to your mind, and what was it? Of course, Ren Hazuki wants to know it, too!