Mission Briefing
Screenshot Info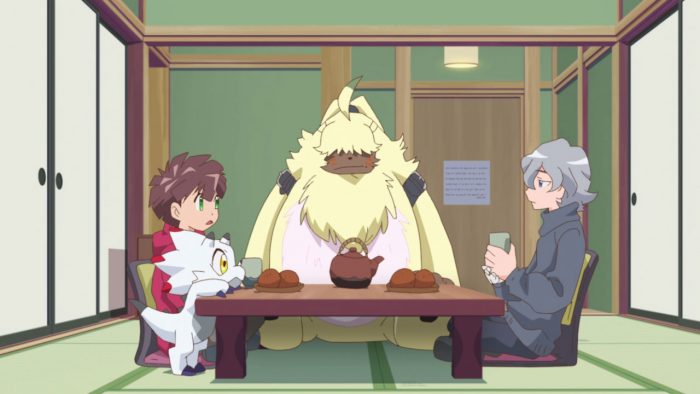 For every difficult battles, it is really important to talk and discuss about your own strategies and tactics. Basically, you would plan everything before going on to the actual plan!
So then, we just need to do some mission briefing, in order to discuss your own plans, as well as giving out some own views and opinions! Sometimes, we just need to take other people's advices whenever we are planning for something dangerous, and we should be aware that we need to plan ahead of time! Also, we discuss about our B Plan, just in case if our main plans go wrong.
In some cases, are your plans ready to be executed? If in case there is something wrong, just plan ahead of your Plan B in your mission briefing, just before you head out on a quest or mission!