Liella! Anime Part 3 Announced via Livestream
It is been reported that the 3rd Season of LoveLive! Superstar!! TV Anime series has been announced via the Liella! Livestream that was dated last October 9, 2022, right after the airing of the SEASON TWO's season finale Episode on NHK E-TV.
The announcement video via YouTube (uploaded since October 9, 2022, right after the Liella! Livestream) shows the footages from the various scenes in the entire TV Anime series of Liella!. And in the end, the caption has said that the "Season 3 Announcement" has been displayed.
Also, the announcement of the 3rd Season included the announcement that they are going to hold auditions for the new girl aspirants to become a part of the Team Liella! group cast, which shall be included in the upcoming 3rd Season of the Anime. The auditions will start on November 1, 2022, within for residents in Japan only.
Related: LoveLive! Series Reveals 4 Additional Members in Liella! Group
Previously, Team Liella! in the LoveLive! Superstar!! Anime series only started from initial five (5) members. And in the second season, 4 additional members have been added into the group, as revealed in the teaser visual from the recent issue of the LoveLive! Days Magazine.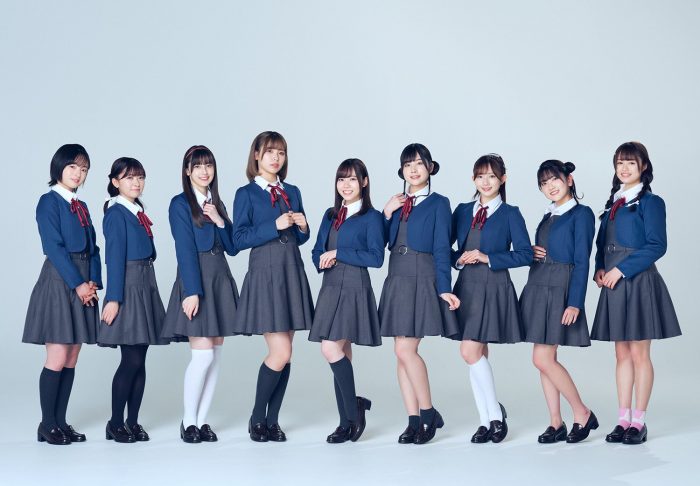 Source:
LoveLive! Series Twitter Account 
The SEASON TWO (Second Season) of LoveLive! Superstar!! continues directly from the finale of the previous first season. The second season was aired on its original Japanese TV network, NHK E-TV, since July 17, 2022, with its first Episode.
The story follows Kanon Shibuya and her friends, within her School Idol Group, named as Liella!. Witnessing their first defeat in their first-ever competition in the LoveLive! Regional Finals from the first season, the girls would aim for their goal in winning the next LoveLive! Finals in their next school year.
As the school begins to accept new students, there comes this new girl, named as Kinako Sakurakoji, who came lost, knowing on where to find the Yuigaoka Girls' High School. And then, she found these 2nd Year Girls, who appeared to be the girls from the Team Liella!.
Also, the other first-year girls have finally found this School Idol Group, and they joined afterwards. And that is, they are going to help their seniors (Liella! 2nd years) to achieve for their dreams, and to aim for their win in the LoveLive! Finals.