Towards the Second Year.
It has been reported that at least four (4) additional members of the School Idol Group, Liella!, shall be added. It was initially revealed at the latest issue (Vol. 27) of the LoveLive! Days Magazine, which was released last April 28, 2022.
結ヶ丘女子の新学期がはじまるーー。

かのんたちは2年生になり、新たな1年生4名がLiella!に加わります。
夢を、ライバルを、先輩を追いかけるーー。

Liella!9人の新たなドラマにご期待ください?https://t.co/Itz3yuuj0h#lovelive #Liella pic.twitter.com/t9P3W19kog

— ラブライブ!シリーズ公式 (@LoveLive_staff) April 28, 2022
The translation of the synopsis, as written from the source says:
The 2nd Year of Yuigaoka Girls stars to move.
Kanon and her friends are now in their sophomore (2nd Year), and four new 1st Year students have joined "Liella!".
Chasing dreams, chasing rivals, chasing seniors…
Please look forward to the new drama of the 9 members of Liella!
Also, the characters and members page of Liella! is also updated as well. The voice actresses of these four new girls are yet to be revealed by the staff in the future.
So far, here are the new members of the School Idol Group, "Liella!":
Kinako Sakurakoji
Mei Yoneme
Shiki Wakana
Natsumi Onitsuka
Source:
LoveLive! Superstar!! Official Website
About Liella! & LoveLive! Superstar!!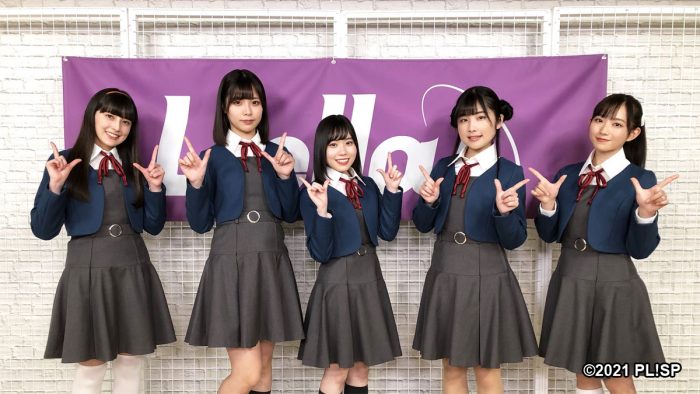 For more info, see this page.