Featured in this week is… Kurumi Tokisaki!
Character Info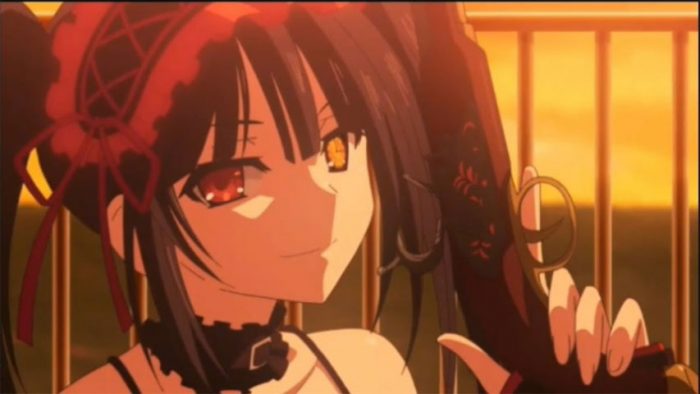 Kurumi Tokisaki is registered and classified as a high class Spirit being (S-Class Spirit). Kurumi takes the power of the Sephira Crystal, and she is called as the Nightmare Spirit.
Kurumi was once a Spirit, who turned out to be a human in the past, as told in the light novels and Anime series. She possess that power, thus her left eye turned into a golden clock. She also got her ability to travel in various timelines (by means of using her own clones), and in order to check out what happening in the present time or in the past time, in which it involves her target or the person of interest, who is Shido Itsuka.
Kurumi Tokisaki become a Spirit not only she wanted to. But a mysterious being who gave her the Sephira Crystal is the one who made her do it, due to the fact that her best friend was killed because of that mysterious Spirit being.