Today's featured character is… Nico Yazawa!
Character Info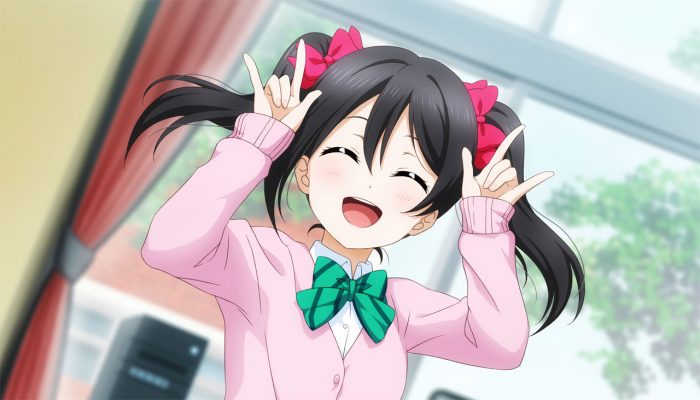 Nico Yazawa is a student from Otonokizaka High School, and a School Idol from the group called μ's.
Nico got a character where she can be a cutesy and bubbly School Idol. She can be arrogant, and sometimes annoyed when her spotlight got stolen by someone else in her group. And also, some people ignore her when she is saying that she is the best (No. 1) idol in the universe.
Because of this character, Nico Yazawa herself, her signatured mannerism pose, called as the Nico-Nico-Nii, has become a popular sensation (and Internet Meme) not just in Japan, but in other parts of the world. Even some famous artists and wrestlers do even mimic this Nico-Nico-Nii pose and chant of hers — as an honor to her character in the LoveLive! Series of School Idols.