The Final Part of their 2nd Live Tour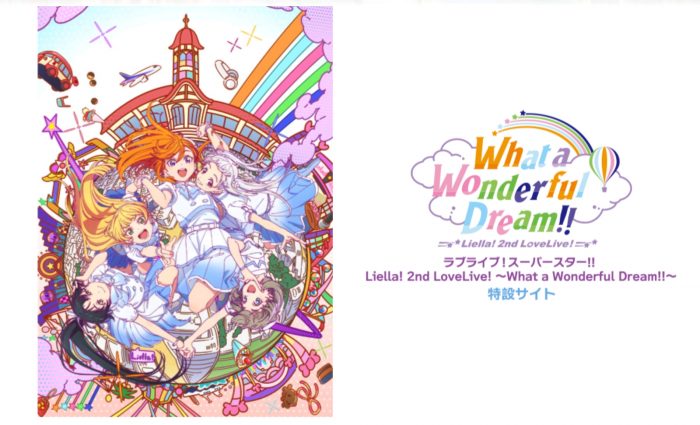 LoveLive! Series "Team Liella!" has announced via their official website that there would be an overseas paid live streaming of their upcoming live performance event, called Liella! 2nd LoveLive! ~What a Wonderful Dream!!~ with Yuigaoka Girls Band. That live performance event shall be held on Osaka-Jo Hall, in Osaka, Japan, next weekend on June 4-5, 2022 JST.
The cast shall be the five members of Liella!, plus the additional guest band group, the Yuigaoka Girls Band.
Ticket prices for the overseas paid live streaming shall be costing for at least 5,000 JPY per day.
Archival replay is available in few hours after it was finished streaming in both days, at shall last for at least seven (7) days since it was up for archive.
Also, Liella! fans should watch out for some of the big announcements, which included their Live and Fan Meeting Series, reveal of the four additional characters, and the trailer announcement video of the upcoming LoveLive! Superstar!! SEASON TWO Anime Series, which was scheduled to air and stream on July 2022 with its first Episode.
Related: LoveLive! Series Reveals 4 Additional Members in Liella! Group, LoveLive! Superstar!! TV Anime Second Season Announced
About Liella! and LoveLive! Superstar!!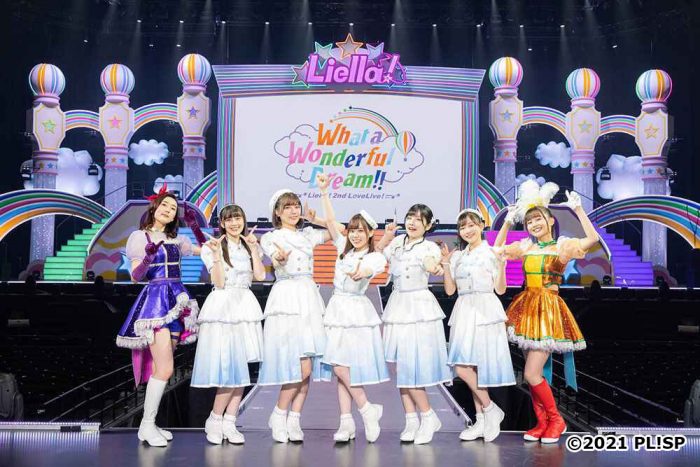 For more info, see this page.