TOKIMEKI Runners
This blog post may contain minimal spoilers. Please read this only if you had seen this Episode.
Inori-D Station strives to give spoiler-free Episode Reviews and Impressions in this post.
Overview (Story)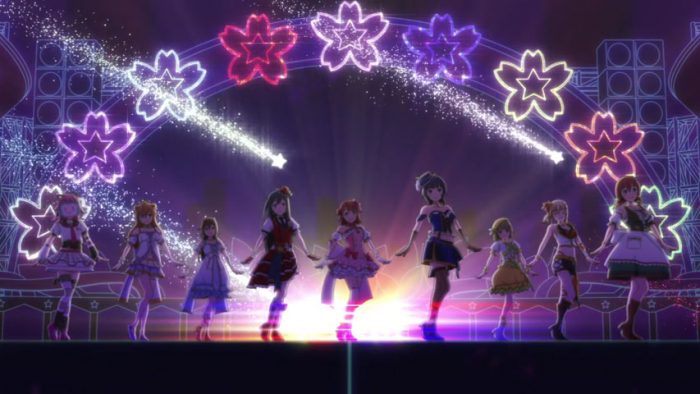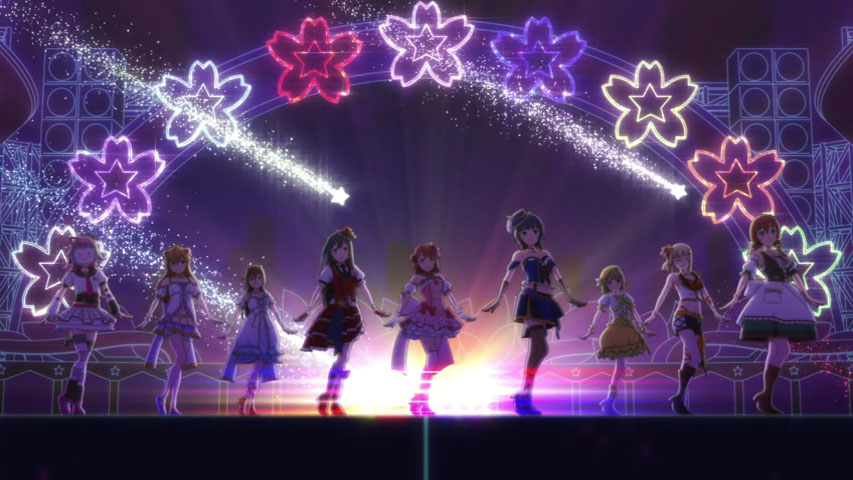 The second day of the School Idol Festival Event in Nijigasaki High School takes place. It was already the second day, and in order to give it a good ending and closing, they must do a memorable live performance.
The last time slot is left blank, and the Nijigasaki girls in the School Idol Club must need to give their all by performing on the stage. And they had relied too much on Yu Takasaki who is currently composing a song for them. But there is a problem — Yu can't think of a suitable theme for the song that she is making! And there is only one person who could help her to have an inspiration in making that song!
Review
Let's head on to the review proper! So far, what could be my review and impressions here?
Somehow, the story arc shall be centered with the "initial nine" girls of the Nijigasaki High School Idol Club and Yu Takasaki.
For me, Yu is a girl who was born with imaginative mind, just like me. She thinks and pictures out something that comes into her mind. Everything she sees, whether a person, object, or event — she combines them into one thought, making it an another idea! That's how concepts are made using imaginations!
Nijigasaki Girls did their absolute role in helping Yu out, whenever she is in trouble. It is just like, when Yu's helping powers have run out, then the Nijigasaki Girls will finally do their part in helping her out in return. Quite impressive for them in exchanging things when it comes to helping and supporting — a concept of give and take.
However, there are always a downside when we just do and think things alone without any assistance. Such as that Yu wasn't able to think of an idea on the song that she is making for the girls. Sometimes, if we can't do it ourselves, we just need to ask for help or assistance. And we must know that anything what we do is something that can impress anybody and, at the same time, that can make people be sad and disappointed.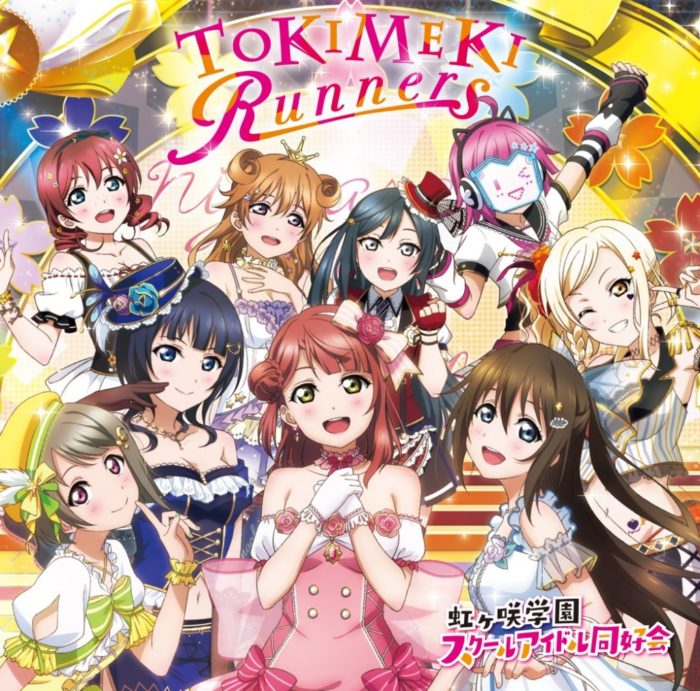 ---
For the music and MV, it seems that the fans got a reminisce of the original TOKIMEKI Runners that first appeared in the LoveLive! ALL STARS game. This time, it shall be in a form of "Anime Version" MV, rather than the generic CG model scenes from the game. And then, there are lots of references, such as of their "1st Live" memorial Blu-Ray Box set cover. What only differs here is the piano part of Yu, which is playing before the song begins. Overall, this can be good to fans who never get in touch with the LoveLive! ALL STARS game.
At the end of this review, I have learned, as I have mentioned, that thinking alone is not enough. In fact, you should need somebody who can help you out in solving your own problems. They are just around to help. Therefore, you cannot fight alone by yourself. Being strong alone does not mean that you can overcome all of the difficulties and challenges in life. So then, why are you standing on the top right now? It is because of your family and friends who were around you who made you to be on the top.
Nijigaku Throwback!
For our today's Nijigaku Throwback, here it goes! Please have this screenshot below!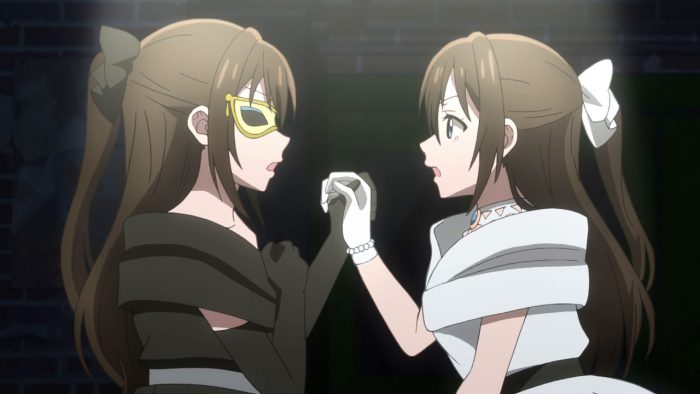 Sometimes, the forces of light and darkness can be totally mortal enemies at each other. But then, there is always a mutual or common thing in which they can be sometimes joining forces at each other.
Not all the times that the light and darkness can rival themselves. So as long as they have one common goal, that is what makes them unite and fight together as one. The light and darkness can be neither good nor evil. They always depend on the person or people who wield these powers.
Rivals can be existing in both light and darkness in various ways. It is just like the School Idols themselves, whether rivals or friends, are always destined to perform together in one stage — so as long as they have one common dream or goal to be successful or victorious!
Series Info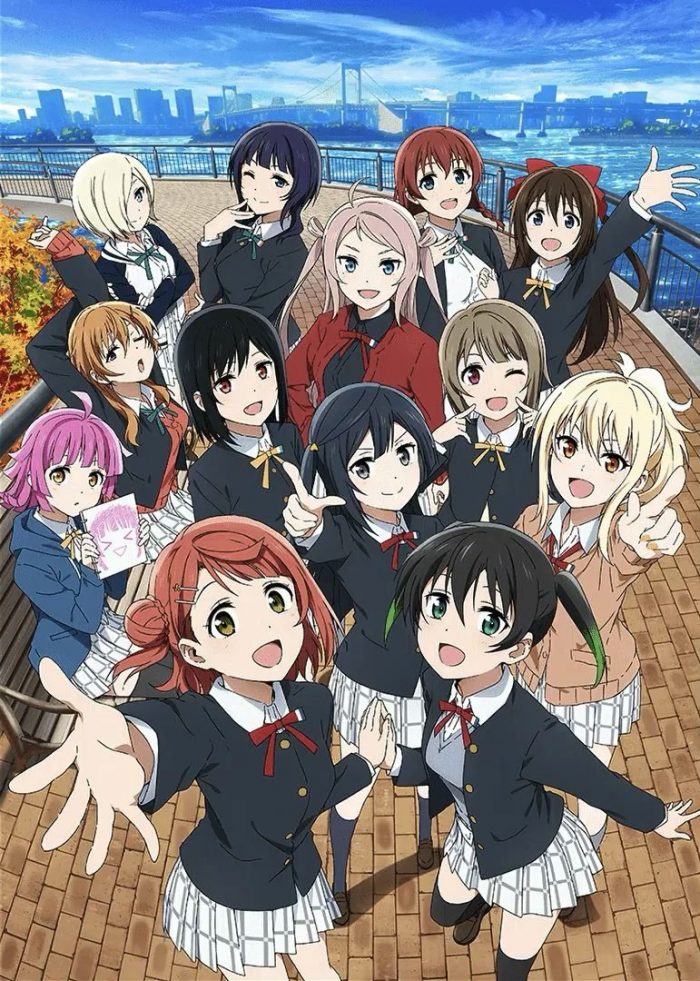 LoveLive! Nijigasaki High School Idol Club SEASON TWO has been started airing and streaming in Japan and overseas since April 2, 2022. Available in some streaming platforms (Bilibili, Crunchyroll, and on its LoveLive! Series Official YouTube channel).
For more info, see this page.