Today's featured character is… Kanon Shibuya!
Character Info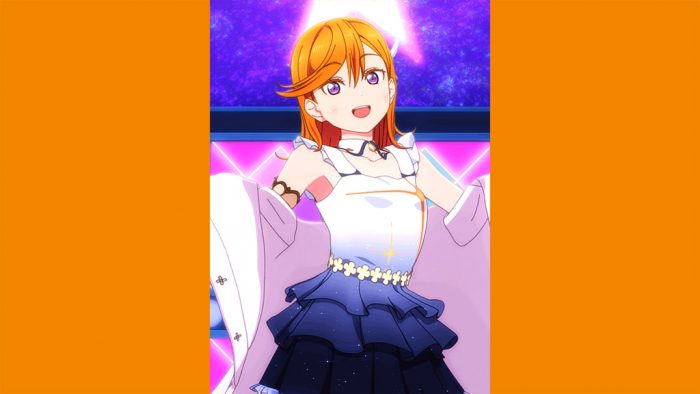 Kanon Shibuya is a high school student from Yuigaoka Girls' High School — also a School Idol from the group, called "Liella!".
Kanon has developed her glossophobia since her childhood, and she is always nervous in singing in the front of people. She likes to collect any items related to owls, and she has a pet owl named Manmaru.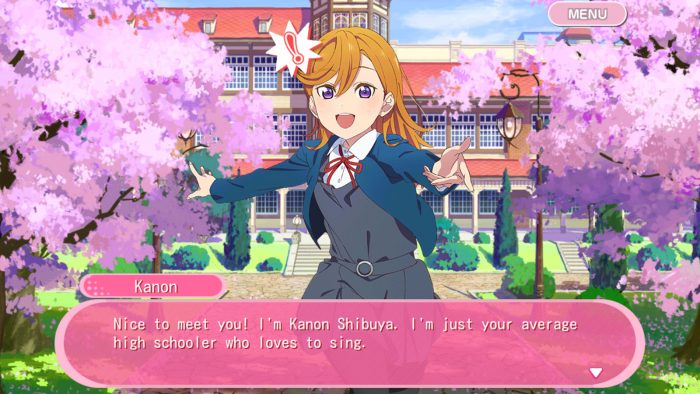 Kanon has once overcome her fears in singing and dancing in the stage alone as a School Idol, thanks to Keke and others who have made her fueled up with an unwavering courage. As the leader of the group, Liella!, Kanon must thrive and traverse the path of being a School Idol along with her other friends, overcoming any possible odds.