Today's featured character is… X!
Character Info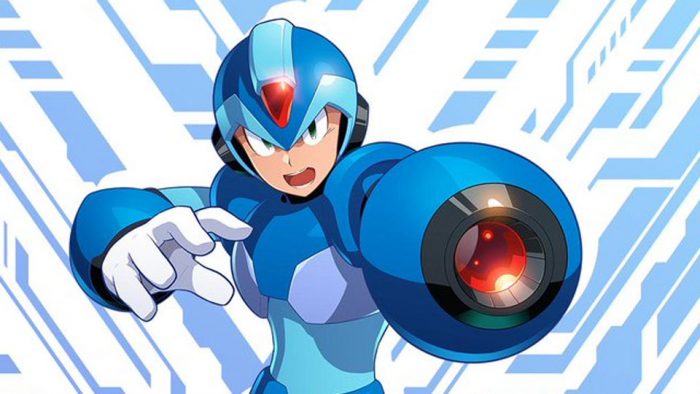 X is created by Dr. Thomas Light, which is believed to be the Next-Generation robot that can save the human race from further annihilation.
X then joins a group of special force, called Irregular Hunters (Maverick Hunters) that can investigate and eliminate any entity that poses a threat — any mysterious robot enemies, called as Irregulars (Mavericks). He struggles himself and strives to fight for peace and save both Humans and Reploids!
X uses his arm weapon, called the X-Buster, in which he can charge it up and fires it directly to his enemy!