Never Looking Back
This blog post may contain minimal spoilers. Please read this only if you had seen this Episode.
Inori-D Station strives to give spoiler-free Episode Reviews and Impressions in this post.
Overview (Story)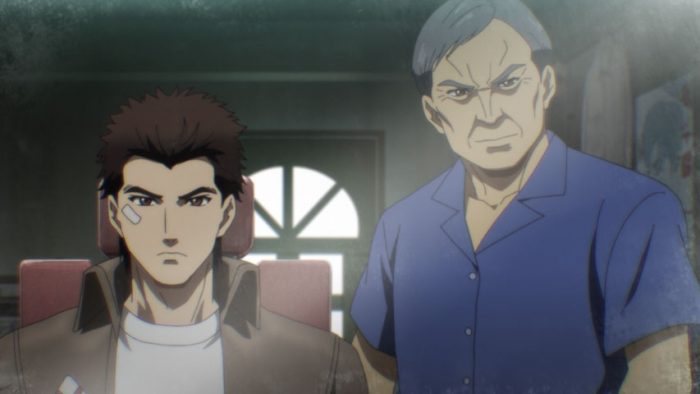 "It seems you figured out what you are lacking."
When Ryo has successfully learned about the third way of the Wude, he is now on his search for the fourth and the last one. Just right after he has found a note which was slipped out from an old book in which Ryo has found and read in the dusty book shelf, he continues to do his search for the clues on where he could find Yuanda Zhu — the man who has clues on why his father got killed by Lan Di. This is where Ryo have learned on how to use the Chawan Sign that he has found on a letter that has slipped from the book.
In order for Ryo to find and learn the fourth way of the Wude, he must use the Chawan Sign (arrangement of four cups which acts as communication between masters of martial arts) in some areas where many people are there. One of the people has seen and noticed Ryo's Chawan Sign, and that one is believed to be a martial artist in the past! Could it be the one who can tell Ryo about the fourth way of the Wude?
Review
Let's proceed with the Review!
As we play some video games, we can sometimes encounter situations where we could face "Game Over" if we made wrong decisions. It usually happens when the player has no option left to survive. Therefore, his ending will be a Game Over one. Also, in some video games, you can choose to "Continue" and respawn from your last save point, where you had saved your progress on that last area before heading to that place where you had faced your Game Over screen for the first time. Sometimes, saving your progress is your option in order to undo any actions you made in your further progress.
This is what the Episode looked like, as written in the above paragraph. Ryo has recklessly used the Chawan Sign because he was too hasty to know on when a person can notice and talk to him. And then, Ryo looks back and got easy beaten up when some random enemy pops out from nowhere, pummeling him with a vicious backstabbing. And also, he ended up meeting one of the leaders of the underground organization there because that leader knows about that person, Yuanda Zhu, that Ryo is looking for.
What had you noticed when you watched the scenes where Ryo got beaten up easily? Or even he got surprised when that man was about to stab him with a razor knife? Yep, they all have one common thought that Ryo is still lacking, as said by his father, "You are lacking. Keep that in mind."
In my impression part, I know that we can get these "sudden" Game Overs if it happens that we had made a wrong decision, in which it can affect our progress in the game. This is one of the things that I have learned from this Episode.
Second. There is always an option to try again if we fail. Getting a Game Over and respawning to the last Save Point, you know, at least, what to do next time so that you can't repeat the same mistake again.
Finally, acting recklessly can eventually lead you to consequences. Sometimes, our own actions can affect our progress, and also it can instantly lead us to our "logical" Game Over event or scene.
Upon completing your quest, and you had finished it, what is the next thing to do? This is something to look forward into on the next Episode Review!
EXTRA: The Four Ways of the Wude
Today, we shall be revealing the Four Ways of the Wude in Shenmue — the four ways in order to use your martial arts in a good and wise way! Here it goes!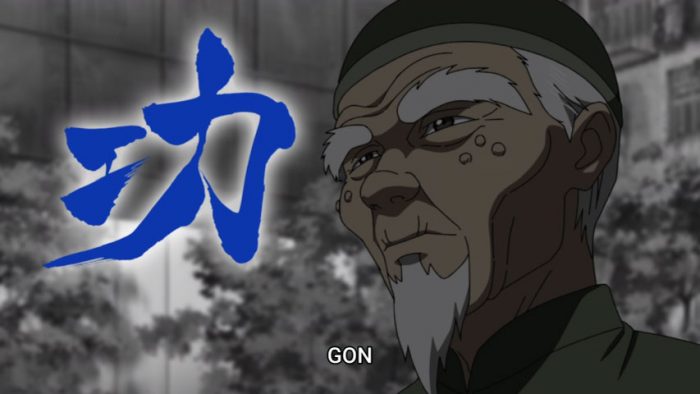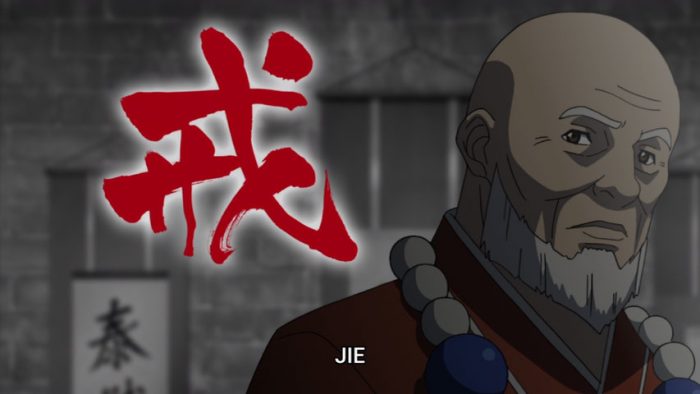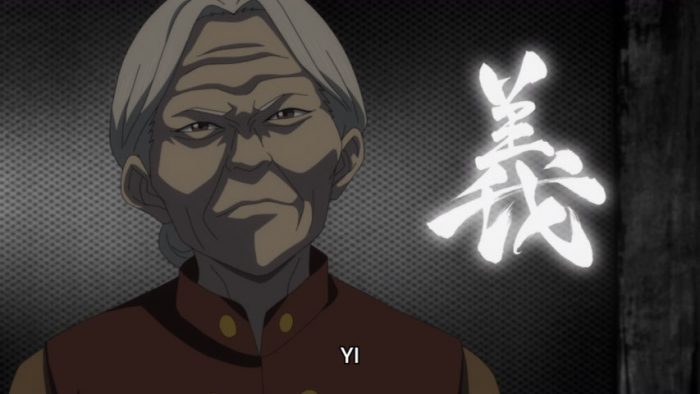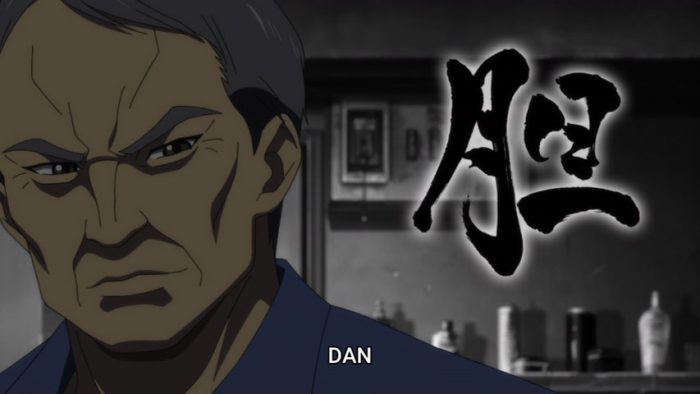 Each Wude has its own deep meanings, and it requires understanding of simple to complex idioms, rather than just understanding the context of that quote or saying.
Like that one said, "Martial arts ain't for inflicting harm to anyone."
Series Info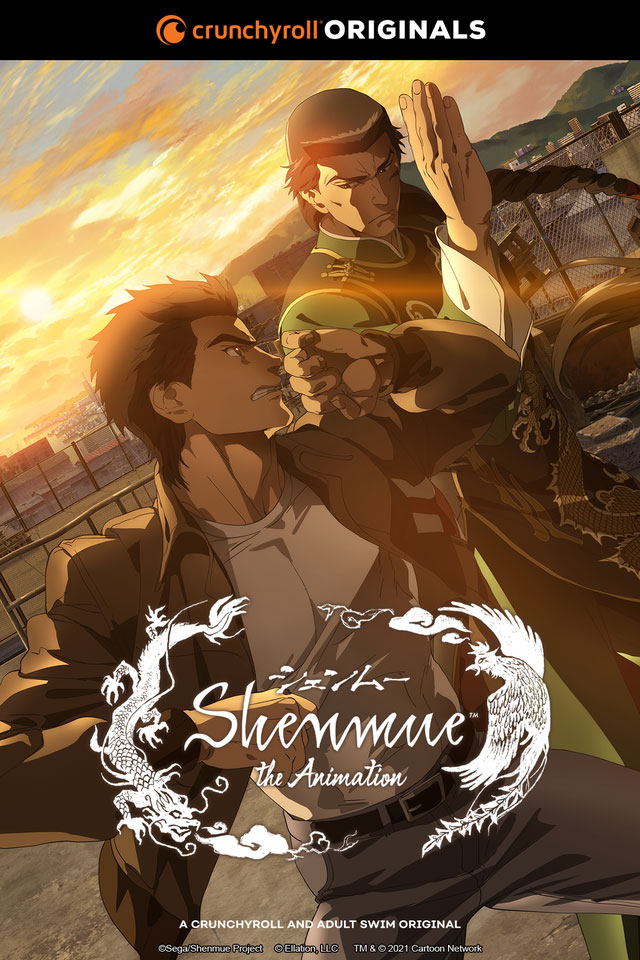 For more info, see this page.