Today's featured character is… Homura Akemi!
May contain minimal spoilers from the original TV Anime Series.
Character Info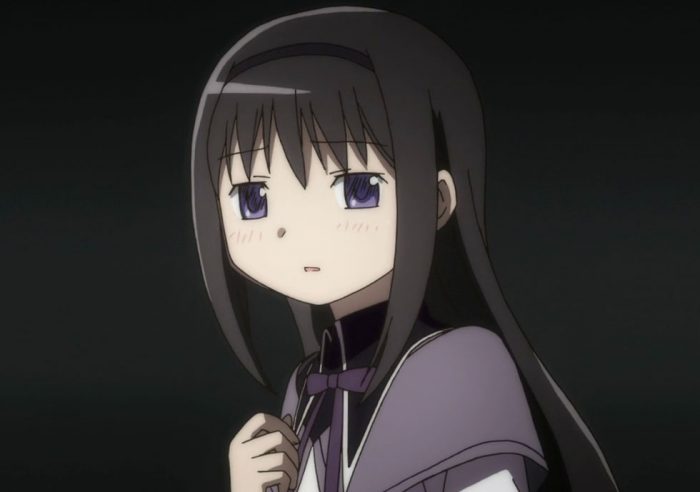 Profile and Details
"This world isn't worth saving. Tragedy and sadness will never truly disappear."
Homura Akemi is a lonely student, yet excelling in both academics and physical activities.
Her cold and serious personality has been developed after witnessing events that repeat over and over again, seeing her friends, especially Madoka Kaname, dying with over the same point of the time of event. She doesn't want to witness the same event all over again, and she makes contract with the mysterious Kyubey in order to have powers that can allow her to manipulate time.
With the desire to protect someone that she doesn't want to die, Homura swears to do everything in order to prevent the same happening that would eventually kill her, Madoka, or both — She tries to prevent Madoka in becoming a Magical Girl.