Using the Trademarks without Consent
Tsuburaya Productions, known as the creator of the popular Ultraman Series, has issued a warning about an NFT game circulating online. That NFT game was created, yet it has never obtained any permission or license from TPC (Tsuburaya).
The NFT (non-fungible token) game was created by Elevated Games, and it was titled as 'Kaiju Kombat'. Customers or players collect various Kaiju cards, and they trade them by using Ethereum (ETH), a cryptocurrency. Prices may go up or down depending on its rarity, or even it shall depend on the ongoing current cryptocurrency prices.
But in the statement by Tsuburaya from the news source, it says:
Due to repeated contract violations, Tsuburaya Productions would like to inform that all NFT related projects made by Elevated Games Inc., under the Ultraman license are not supported officially and should not be considered licensed product. They ignored our repeated warning that they should receive our prior approval in using our Ultraman properties on their services.  

These services include, the Ultraman Kaiju Kombat game, and any NFT projects currently or previously available, or available in the future.
The NFT project is considered a violation against TPC's license contract. The Kaiju Kombat also uses the 'Ultraman' trademark logo, but TPC said that it is not considered as a licensed product. They said that they should avoid accessing the site, and they urged people to not to give sensitive information.
From: Tsuburaya Productions via Facebook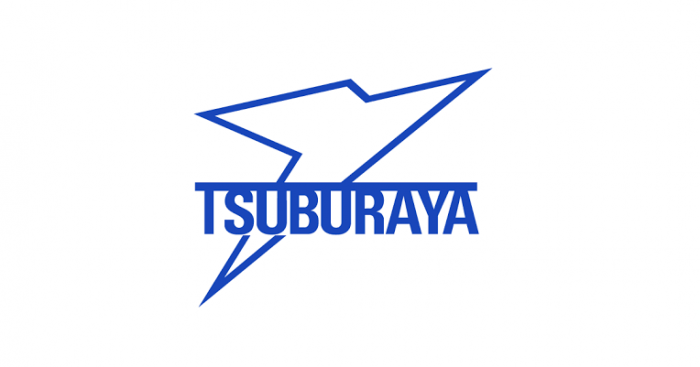 About Tsuburaya Productions
Tsuburaya Productions (Tsuburaya Productions Co., Ltd. / TPC) is a company which is known for its works for the popular ULTRAMAN Series. It is founded on April 12, 1963 by Eiji Tsuburaya, and its company was currently located at Shibuya, in Tokyo, Japan.
Tsuburaya Productions also produces other type of shows, other than the ULTRAMAN series. This shall include the Dinosaur Corps Koseidon (1978), and the Gridman Universe Series (SSSS.GRIDMAN and SSSS.DYNAZENON Anime series), which is based from GRIDMAN The Hyper Agent in 1993.
Tsuburaya Productions also specializes in granting licenses to companies who try to distribute their shows worldwide, as well as granting licenses to them in distributing goods and merchandise with their trademarks in it.
Official Website: https://en.tsuburaya-prod.co.jp/