Ren Hazuki – Part 2
This blog post may contain minimal spoilers. Please read this only if you had seen this Episode.
EPISODE OVERVIEW
Ren reveals that she is the only family member left who lives alone in the household. With almost no more money left, she is trying to find ways on how she could survive in keeping the school alive, in which her mother has left.
The school is now preparing and practicing for the school festival, in which it was only applicable for students who were under the music school course.
While Ren is being bombarded with students that tries to seek petition to include them in the school festival, Kanon begins to search and unravel some secrets of Ren's mother. They even searched the school's registry and library, and they found nothing. Until, Kanon has finally found something in the storage room which was located inside their School Idol Club room.
Will it be the answer to Ren's questionable past of her mother?
EPISODE REVIEW
We are now at the second part of the story arc, where Ren is the featured character! This time around, we can see how Kanon was able to resolve Ren's past about her mother.
Again, we have some common denominator here. And usually, student council presidents decline in joining a School Idol group because either their past, or even their past experiences had made them quit for a long time. And also it made them never to rejoin or to go back to being School Idols ever again. This has happened in some previous LoveLive! Series, namely the µ's, Aqours, and the Nijigasaki timelines.
Ren's mother resemble someone else. I can tell by the color of her eyes, color of her hair, and her face. She resembles Ma-…. Ooops. I should not mention someone else's name here, just in case.
Kanon likes to solve things out, and she can't stop until it was solved (except in some situations, like thinking of a lyrics for a song without any reference). She is more of a private eye (detective) than being a School Idol. Lol, just kidding here. But actually, she is often associated with an owl (notably her owl pet, Manmaru). She is sometimes able to solve out things without even thinking or even having a knowledge about it. But then, there is a symbolism, somehow.
Nothing much to talk about with the other characters during this Episode run. But then, we can finally see Sumire in her full-grown 'Gusokumushi' costume!
And then, here we go! Ren finally joins Kanon's group, and she became the fifth member!
Finally, a new song PV has debuted here in this Episode. The title is 'Wish Song'! See the LoveLive! Feature Corner to find out the details of this!
SCREENSHOTS (SLIDE OR SWIPE TO VIEW THEM)
"You leaving already? Chibi wants to play more!" says Chibi.

Sorting things out. Look at those School Idol posters!

Looking everywhere for clues.

She founds a key other than the key to their School Idol Club room!

A diary containing Ren's mother's secret memories.

A picture of Ren's mother, as a School Idol.

Ren has finally took the path of being a School Idol! Her mother will be proud for her.

Sumire is genius in… donning her Gusokumushi costume while selling takoyaki.

The Superstars of LoveLive!

Ren's 'hazukashii', yet cute expression.

"We are the School Idols of Yuigaoka Girls' High School!"
LOVELIVE! FEATURE CORNER
In this Episode, we shall be featuring two things in this Episode! One is a character and the other is a thing which is found during this Episode! Let's feature them right away!
New Song: Wish Song
Wish Song is the title of the song and PV animation which was sung by the members of Liella!, including Ren Hazuki this time around. They were dressed in a simple white costume, and somehow it was almost similar to some costumes, notably the Aqours' Daisuki dattara Daijoubu! costumes. This song and PV has debuted at the end of Episode Eight of this series.
And also, it shall make appearance on the LLSIF rhythm game soon enough in the future succeeding days!
Kanon Shibuya
For this time around, let us introduce everything here from zero! I should have done this from the start!
Kanon Shibuya! The School Idol that loves to sing songs that she hears!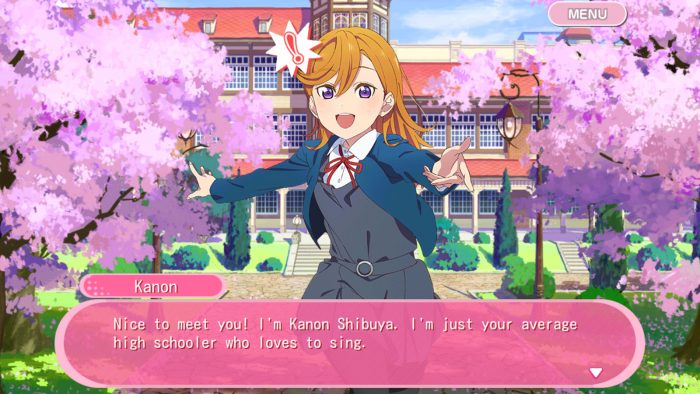 Kanon is living on a home with a cafe as their business. Her grandmother is a Spanish, and she said that she was a quarter-Spanish girl. Her hobby was to collect owl merch, and she has an owl pet named Manmaru.
Get to know her well by reading her Side Stories — only in the School Idol Festival (LLSIF) rhythm game!
Kanon Shibuya's birthday is celebrated on May 1, and she is voiced by Sayuri Date.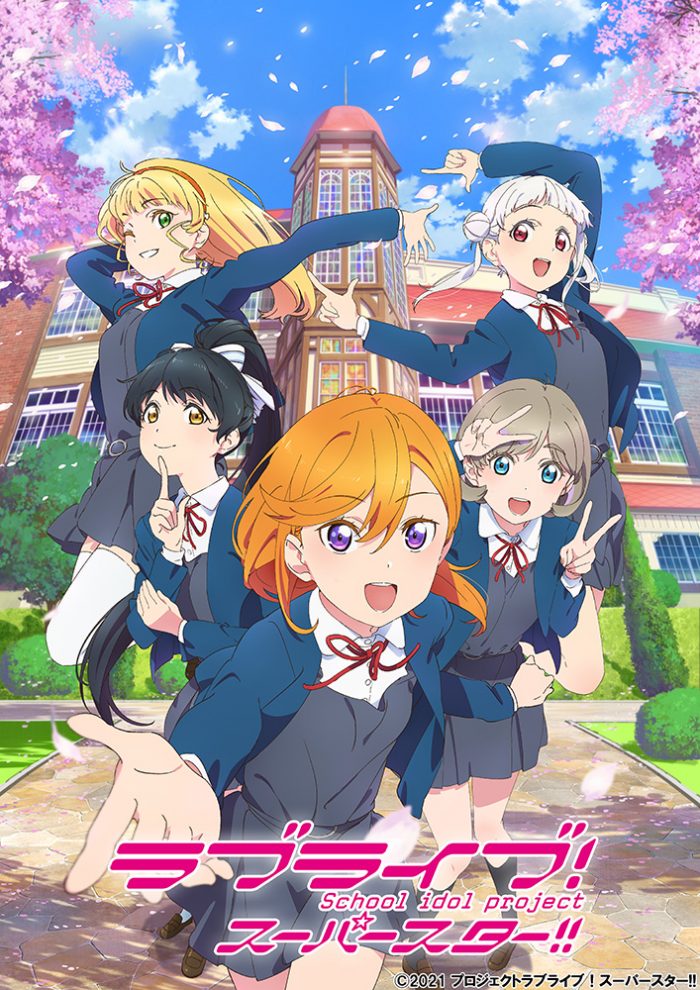 LoveLive! Superstar!! (2021) is a Japanese TV Anime series that aired since July 11, 2021 in Japanese TV networks. It is the fourth entry to the ongoing LoveLive! Series, which came out since year 2010.
Yuigaoka Girls' High School is a new school located between the cities of Omotesando, Harajuku, and Aoyama. No other students were enrolled there, even seniors. It is a story about the five girl aspirants who were beginning their steps as School Idols.
ABOUT LOVELIVE! SERIES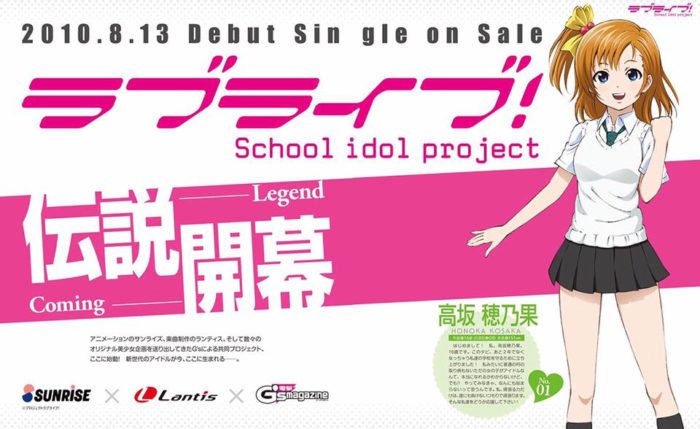 The LoveLive! Series is a Japanese Anime multimedia project. This was produced by the collaborating companies, the Japanese Anime music label Lantis, animation studio Sunrise, and Dengeki G's Magazine, a magazine by ASCII Media Works (KADOKAWA Group label).
This project began somewhere in 2010 and it starts as a multimedia project, where it introduces female high school characters who were grouped and formed a band together. This project was dubbed as the 'School Idol Project'. The girls will produce music and singles, as well as making a full music animation video out of that music.
Images: ©2021 PROJECT Lovelive! Superstar!!