Let's Jamming!
Recently, Spotify is releasing a lot of Anisong, and J-Pop songs on Spotify. Though their release dates in each country from the actual release date are in delay, still the hype of listening to those songs are still there. I had finally found my place where I can listen to these kind of music for free, while I am subscribed to a premium subscription.
So then, let's talk about the Anime and J-Pop music in which they were appearing lately on Spotify. To have you started, let me give you some series/artists/groups so that you have an idea!
1. LoveLive! Series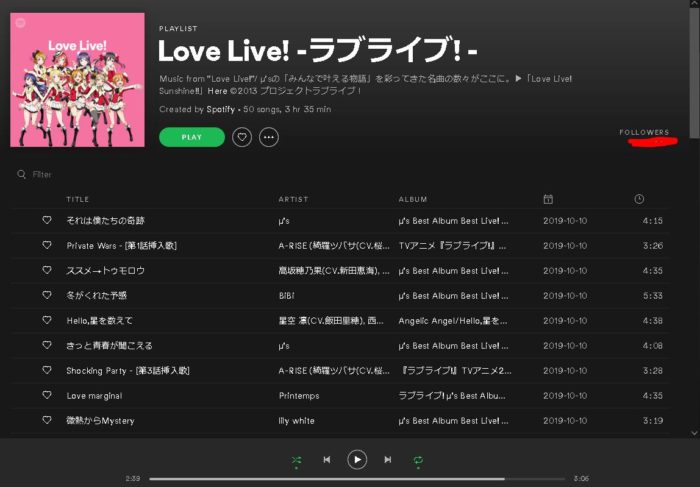 You can now listen to your favorite LoveLive! songs on Spotify! Almost all of the songs are there, mostly the common ones that are popular. This includes Bokura no LIVE Kimi to no LIFE, Next SPARKLING!!, TOKIMEKI Runners, and some all-time favorites, like the Aqours' Koi ni Naritai AQUARIUM and Snow Halation by µ's.
So then, you can have a little background history of LoveLive! Series by listening to these songs.
2. Kamen Rider Series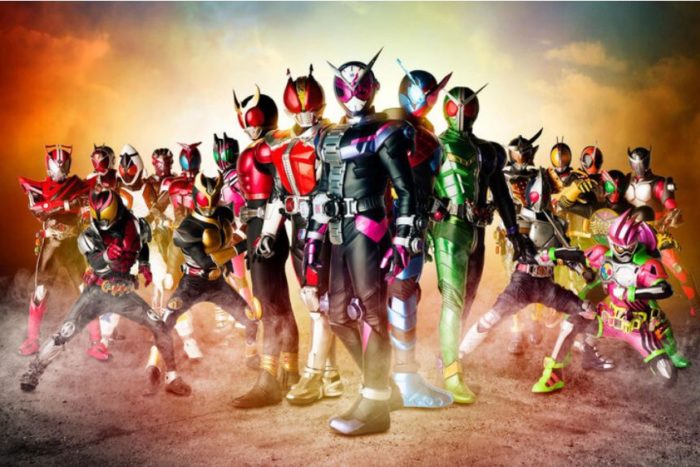 Some of your favorite Kamen Rider Series tunes and music are also available! Almost all of the music and all-time hits are there, and that includes the OSTs. Popular J-Pop artists are present in those music, featuring DA PUMP, AAA, Takanori Nishikawa, GACKT, Daichi Miura, and more!
3. Video Game Series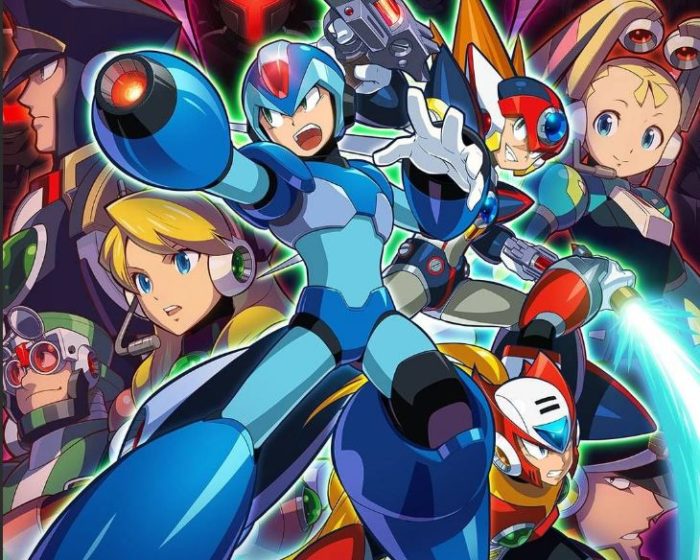 So far, the only video game series soundtrack that I just discovered is notably from the popular Rockman/Mega Man X Series. One example is the Mega Man X Legacy Collection Soundtrack by the Capcom Sound Team. The theme song is called "RE;FUTURE" which is based from the BGM that is also included in the soundtrack.
If there are more video game soundtracks which is present aside from the Capcom Sound Team, please let me know!
4. Zombie Land Saga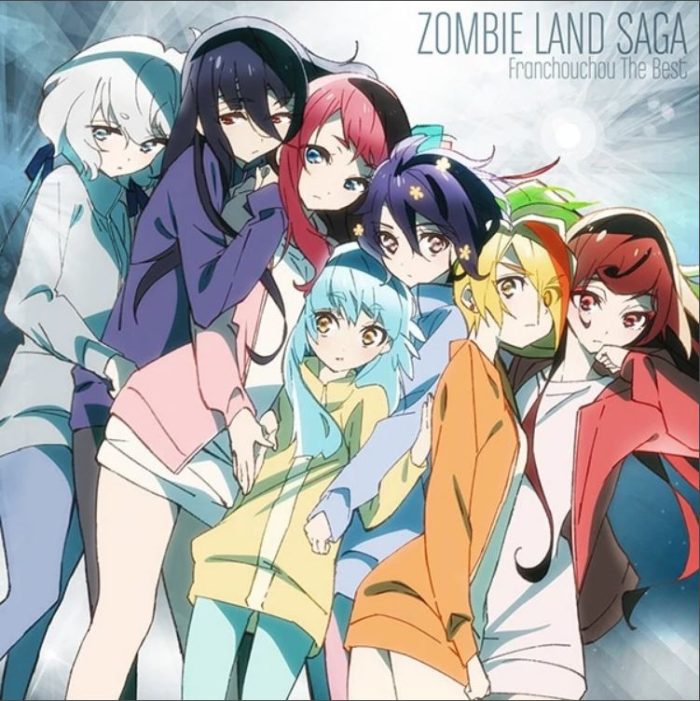 If you know the Zombie Land Saga Anime, then this one shall be yours to listen. Most of the songs are performed by Franchouchou, an idol group unit consisting of various VA from various popular Anime series. Haven't tried to get to have a glimpse of watching or listening to this series. But then, I will try to get hook to this if I got spare time!
5. BanG Dream!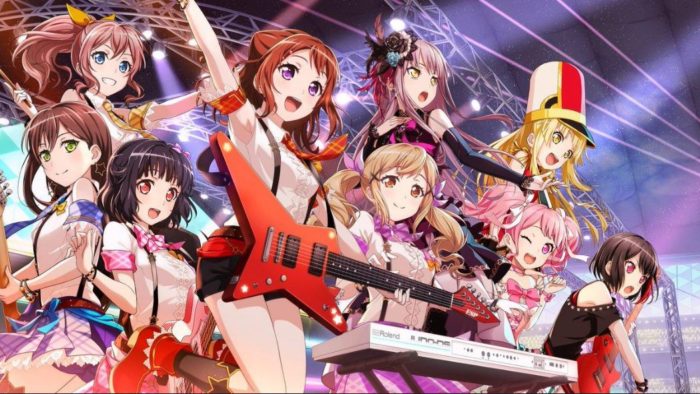 Yep, this one is popular and trendy. Featuring the bands, namely Poppin' Party, Pastel*Palettes, Roselia, and more, this series of songs will surely have you enjoy, especially if you are playing its popular smartphone rhythm game. What are the favorite songs that would you like to hear from this series?
6. Starlight Kuku Gumi (Revue Starlight)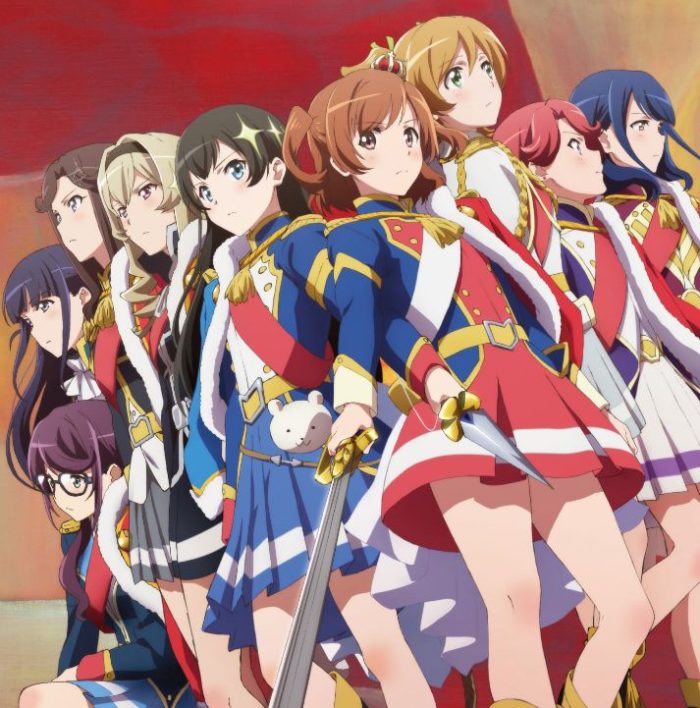 Haven't tried watching the TV Anime yet, but already played its smartphone game counterpart. If you really love Revue Starlight, why not try giving it a shot?
Some Ending Notes
As you have noticed, they were released by their respective record labels, who had given the license of grant to Spotify to release them. Notable record labels, such as Avex Group, Lantis, Pony Canyon, and Sony Music, have released almost all of their songs there. While some of the songs are not yet available for playing (or some of them are released, yet region-locked), there are some good selection of Anime and J-Pop songs for people to enjoy. Why not give it a shot if you are fond of listening to Anisong and J-Pop songs?
Add some Premium subscription to your Spotify account for some intense enjoyment of listening to your favorite Anisong and J-Pop songs!