The year-end review of highlights!
2019 is over, and I am going to post now the yearly report in which I am going to share to you today! This contains many highlights — the events that I attended or participated in, and also, it includes the things I did, such as my new hobbies and my gaming experiences!
So far, here are the highlights of what I did throughout the year:
Parallel Worlds: Hyperdimension Neptunia and Megamiracle Force
Main Topic: Megamiracle Force
Seriously? I was able to play with this smartphone game featuring my favorite Hyperdimension Neptunia characters, including some characters from other Anime series, most likely, any video games created and published under Compile Heart brand. Also, I am able to get my favorite 3-star characters there, including Neptune and Noire.
However, my gaming journey for that game didn't last for long, and I stopped playing it due to the fact that I am busy playing with other smartphone games, as of now. Finally, the updates of it has progressed, and it has added more characters. Though not playing it, I am still following its Twitter account for some relevant updates.
Forever Legend: LoveLive! Sunshine!! Movie Screening Event
Main Topic: LoveLive! Sunshine!! The School Idol Movie Over the Rainbow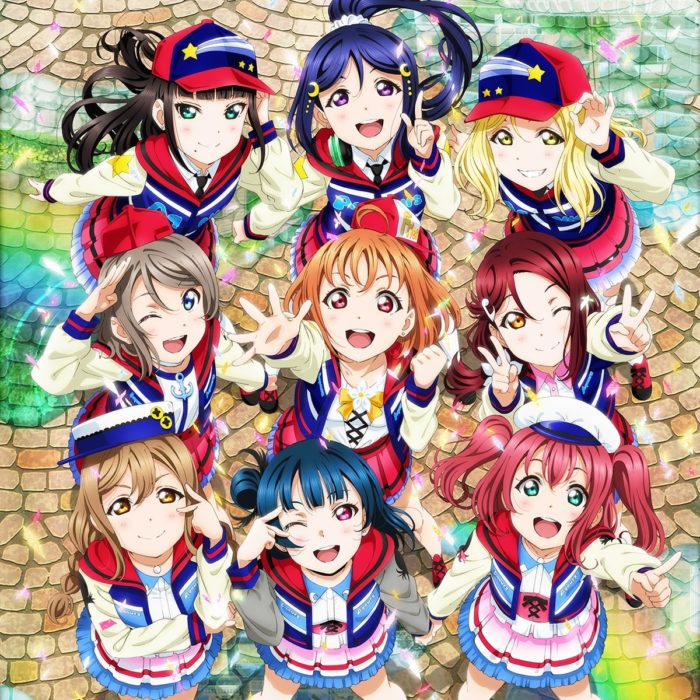 Basically, this is one of the events this year that I will never forget. This is somewhat like the µ's LoveLive! Movie déjà vu, only it features Aqours as main characters.
Yes! You can be NEXT SPARKLING!!
Death and Rebirth: Puchiguru LoveLive! & LoveLive! SIF ALL STARS
Main Topic: Puchiguru LoveLive! and LLSIF ALL STARS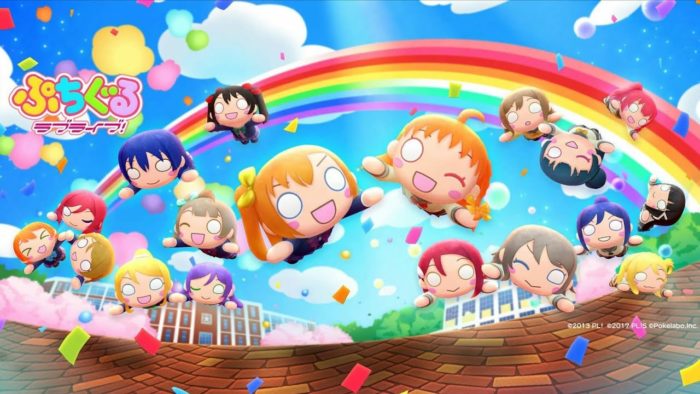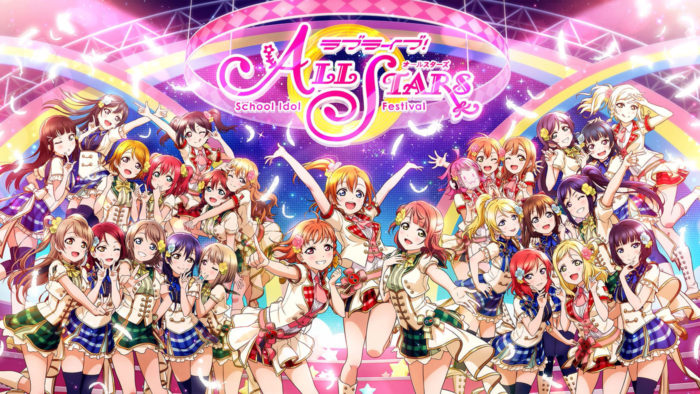 For every destruction and death comes with a creation and rebirth. Puchiguru LoveLive! has a good run throughout the year and it has somehow made people smile throughout the whole world. With the destruction of Puchiguru LoveLive! around May 2019, it comes with a new creation. LoveLive! School Idol Festival ALL STARS was finally published around September 2019.
This will be another history written in the pages of books of LoveLive! Series!
The Stage of Light & Darkness: Revue Starlight Re LIVE Global Version
Main Topic: Revue Starlight Re LIVE Global Version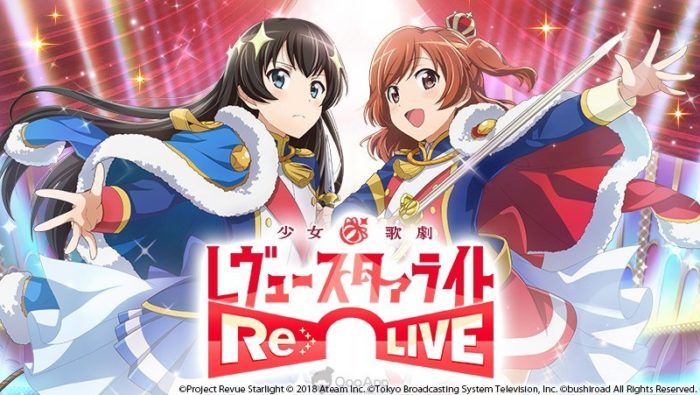 The game looks interesting to play with, and somehow it has captured my interests. With the combined elements of music and RPG, it has somehow made me played a little longer.
However, my journey for this game didn't last long as I expected. Due to the fact that many more Stage Girls are appearing and the game is becoming more difficult to progress, the game is considered to be a Pay-to-Win, for me. Simple. If you don't have a certain Stage Girl in which you must need in order to counter against another Stage Girl in VS Revues (PVP), you will likely always lose no matter how well your characters are maxed out.
Team Labas or Loob: Ozine Fest 2019
Main Topic: Ozine Fest 2019 Plus How to Save in Local Cons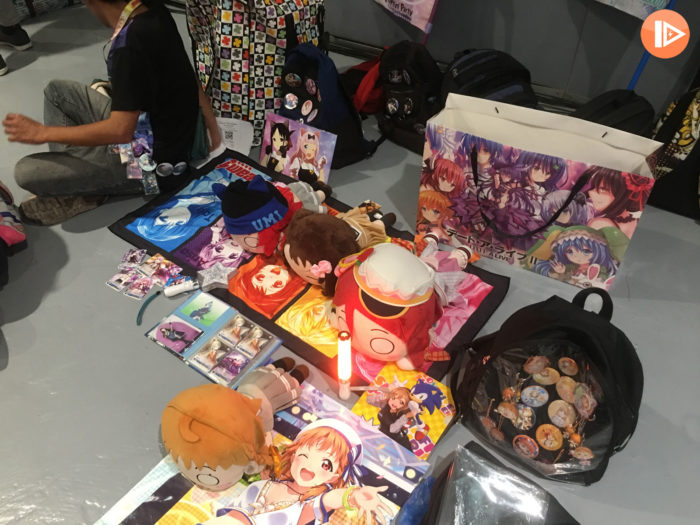 So then, I am deciding if I am going to go inside of this Anime convention or not. This is due to the fact that there are only few guests that will likely attend, and mostly are local and indie artists and idols.
Also, I had made some tips on how to save on local conventions, as well on how to spend on them wisely (can be seen on the page 2 of the blog post link that I had given above).
Smash Hit Movie: Avengers: Endgame
Now this is an all-out war! ?#avengers #endgame pic.twitter.com/o51C1Gyq6Y

— いのりどんず @ 虹ヶ咲 1st LIVE DLV ?? (@InoriDONZ) April 24, 2019
Basically, it is just the Part 2 of the Marvel Cinematic Universe's Avengers movie, the Avengers: Endgame. Due to the hype of this movie screening in theaters, majority of people who are in their SNS platforms avoid opening their SNS accounts for some major spoilers, or even they deactivate themselves. Basically, they die off from the Internet, and they revive back once they had watched the movie.