Thank you for being with us through the year!
The official Twitter account of Puchiguru LoveLive! has announced that the game servers were officially shutdown or closed, as of May 31st at 1200 hours Japan Time. The staff and the game team has finally thanked the players for being with them through the entire year.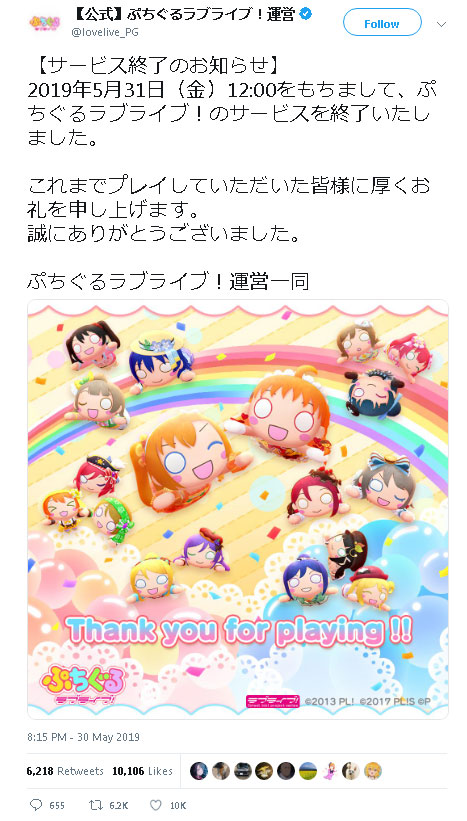 This was announced last two months ago. It is rumored that the poor in-app purchases and revenue were the cause of its shutdown. It is also believed that it got shut down in order to give way to other projects or future games, most likely the impending School Idol Festival ALL STARS that was recently announced yesterday, May 30, 2019, in the livestream commemorating the LoveLive! Series' 9th anniversary.
Puchiguru LoveLive! is a smartphone puzzle game by Pokelabo, which was released last year in Android and iOS systems last April 24, 2018.
Memories of the Cute and Lovely Nesoberi Idols
There are photos in which I had kept inside my device. These were only one of those that I had kept.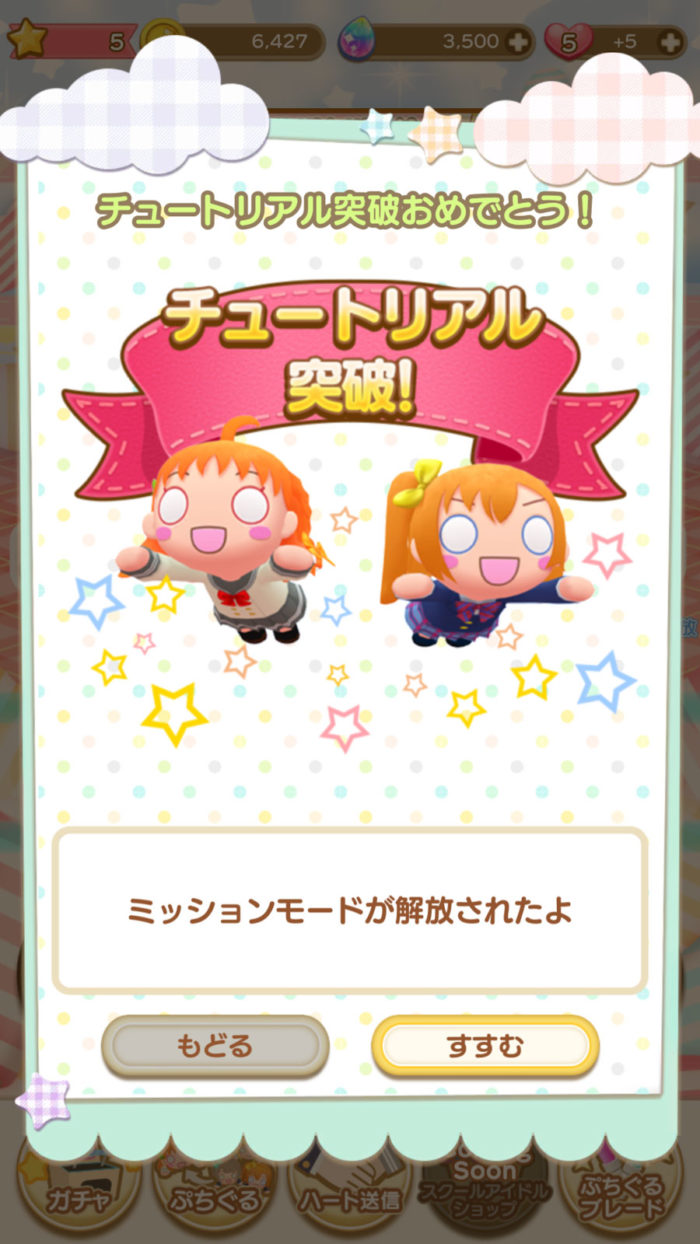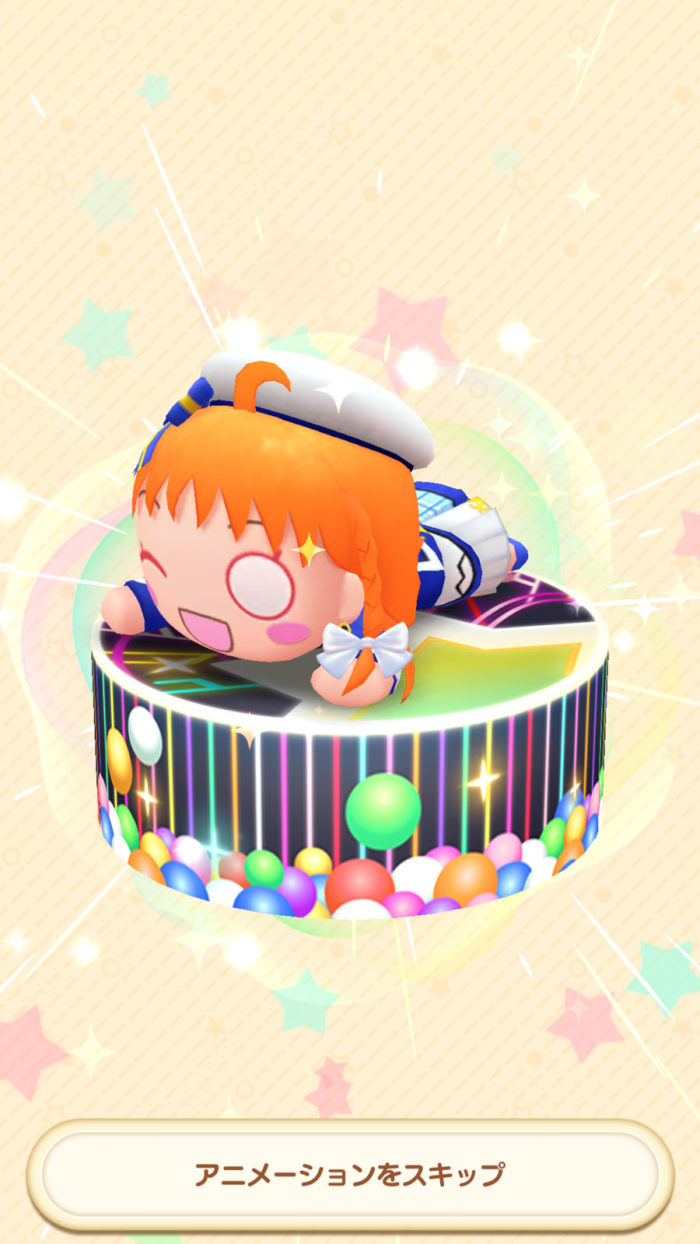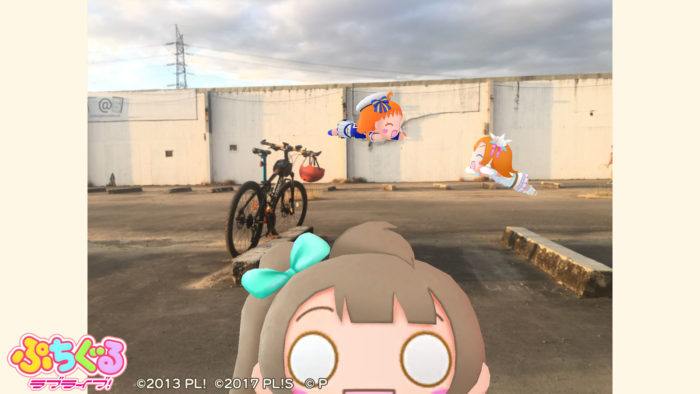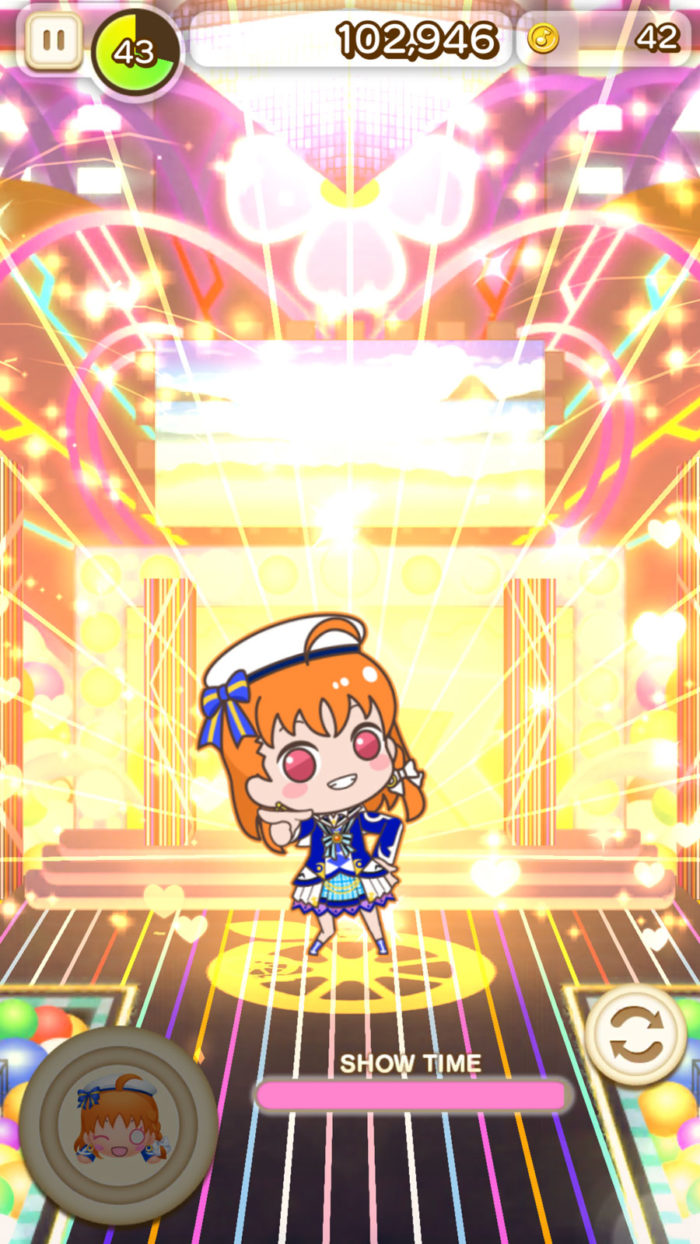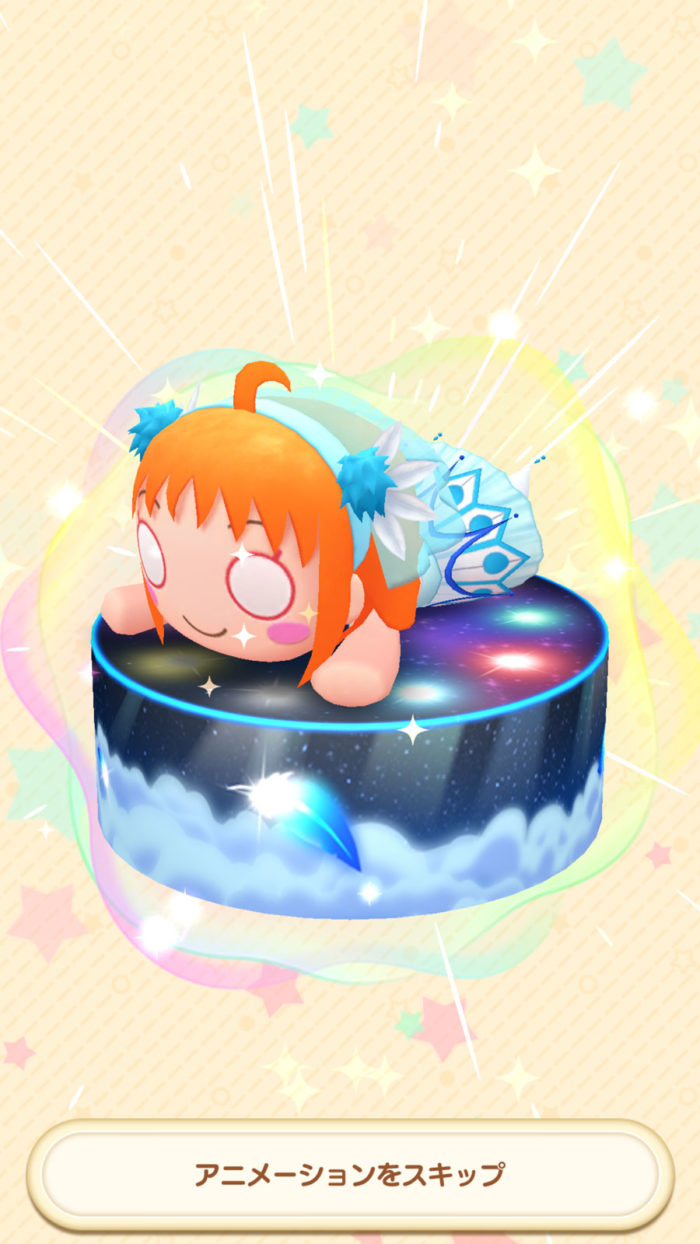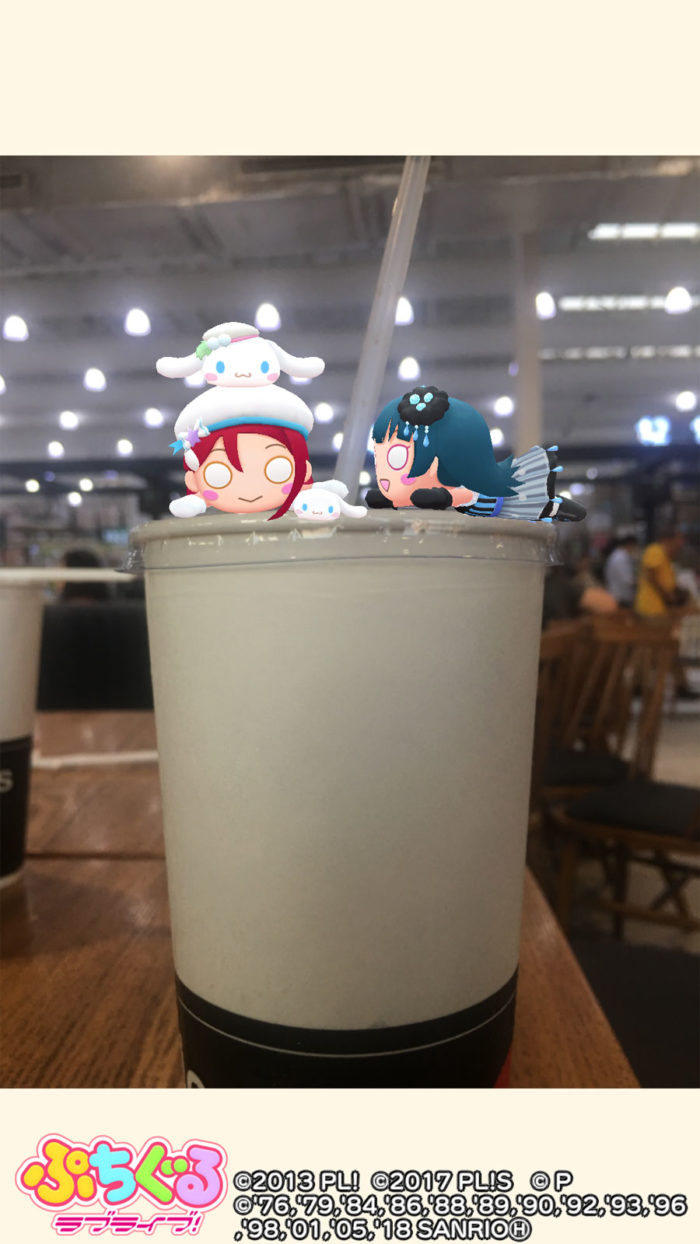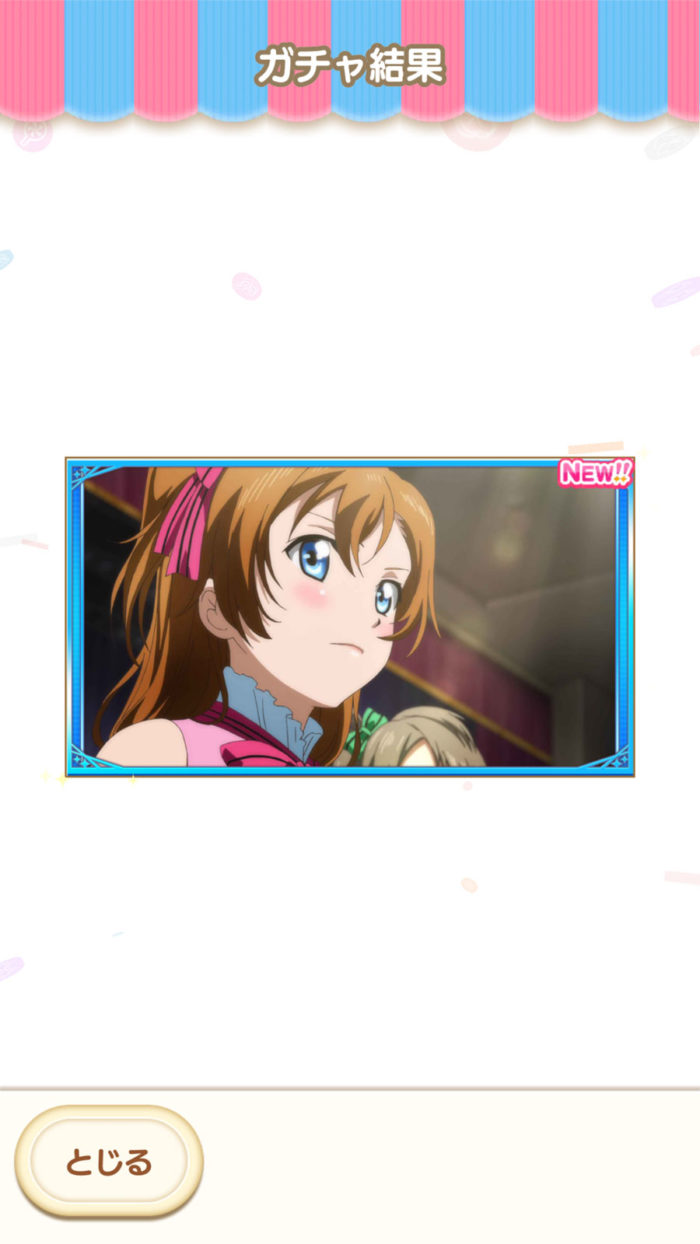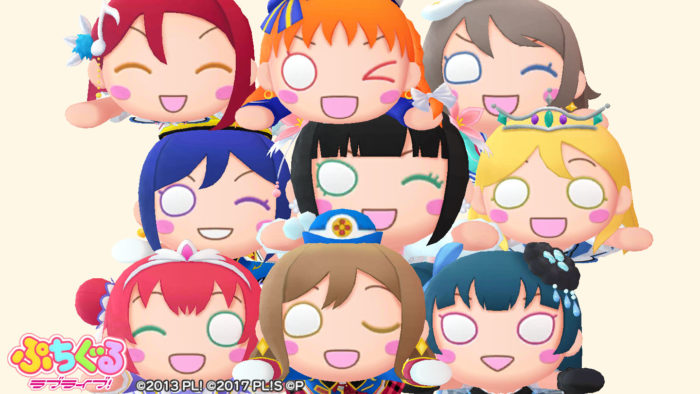 So what are the memorable moments that you have between you and the Puchigurus that you have while it's still open? If it happens that the Nesoberi Plush that existed in Puchiguru LoveLive! appeared in stores, you will buy it, and hug it, forever.