Pre-registration going on.
Yesterday, it was being reported that the smartphone game by Ateam Inc. is having a global version release and the app is already available at the iOS App Store and Google Play Store. Revue Starlight Re LIVE Global version is set to be released at the end of the month, April 2019.
Revue Starlight Re LIVE is a smartphone game by Ateam Inc., with cooperation with Bushiroad. Originally a TV Anime around 2017, it was adapted into a smartphone game which was released on iOS and Android devices somewhere in year 2018.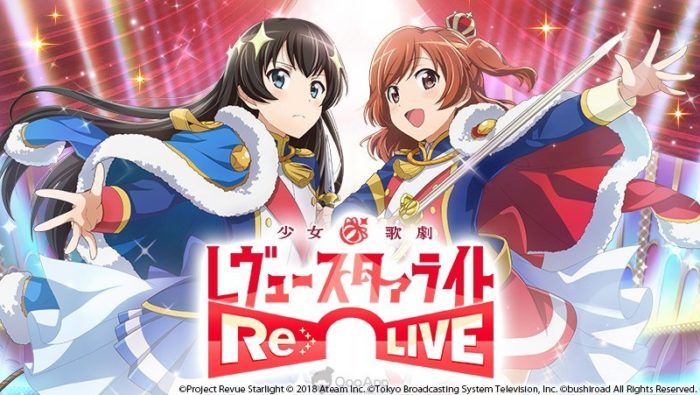 Pre-Registration Campaign
The official global website of this smartphone game is open and it is now on its pre-registration campaign period. The campaign will last until the month ends, or the game is officially online or open. You can refer to their website for more details.