Dress It Up: Nendoroid Doll Clothes Sewing
Main Topic: Nendoroid Doll Clothes Construction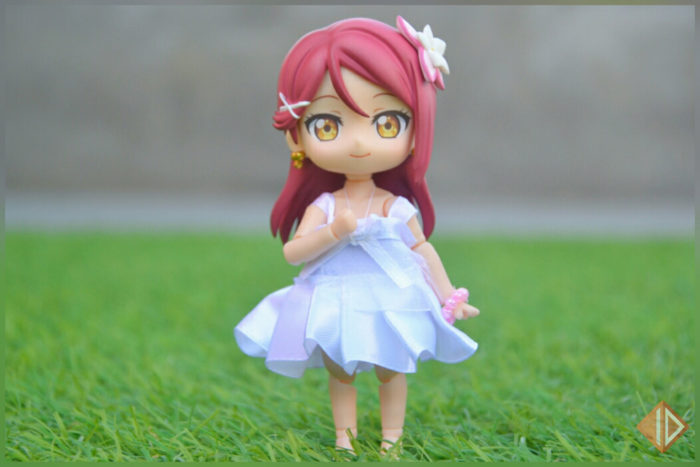 In this highlight, I had learned on how to sew Nendoroid Doll clothes properly, thanks to the tutorials, patterns, clothing references, and to the people whom I am following with on Twitter. This has given me courage and motivation to try and believe. It is because I want to make people smile and to give them inspirations and telling them not to give up on their dreams.
Soon enough, majority of my updates regarding with my Nendoroid and other Anime figure photography will be integrated and be transferred here in my IDS website. Meanwhile, my WordPress blog, IemDonz Blog, shall become a legacy site. But don't worry, though it will become a legacy site, I will somehow still post there because there are people who were somehow still following my WordPress blog waiting for some relative updates of mine.
Riko & Apple. 🎹🍎

桜内梨子ちゃんのりんご色髪は美身です。😊#lovelive #桜内梨子 #ねんどろいどどーる #goodsmile pic.twitter.com/xC0NhLKrs6

— D.I.V.E. ~人形統合視覚興奮~ (@codenamedive) December 27, 2019
In addition, I had made a Twitter account dedicated for my Nendoroid Doll clothes construction, works, and photography. It is a sub-unit of IemDonz Blog. While my Instagram account can post both Nendoroid and Nendoroid Doll photos, as well as other figures (i.e. Prize Figures), my Twitter sub-unit account only posts and Tweets photos exclusive only for my Nendoroid Doll clothing works and photos.
Light of the Stars: Aqours 5th LoveLive! DLV
Main Topic: Aqours 5th LoveLive! -Next SPARKLING!!-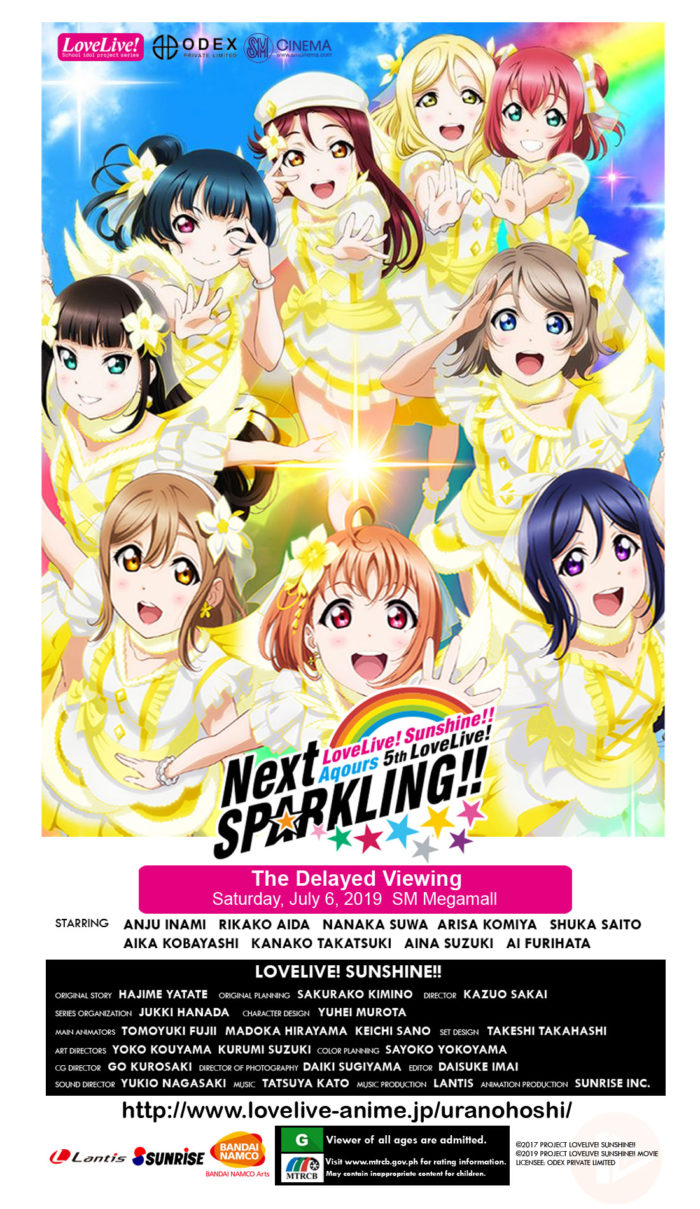 This is considered to be the 'another ending' of Aqours, for me. Basically, this is just the 'Part 2' of the LoveLive! Sunshine!! movie that I have watched.
Oh, and that Aqours Rainbow during the DLV? I forgot to cover on that.
Day of the Mikan: Chika Takami Birthday
At the night of July 31st, I did an actual mini-shrine of my favorite School Idol from Aqours. It is none other than Chika Takami! Other than that, I also did a birthday scouting on her limited box on both of my Japan and Global sides of my SIF accounts!
Also, I covered an exclusive birthday celebration event in which I did not post here on Inori-D Station. It is only posted to my personal Facebook account. So then, I may post some screenshot here!
Another Local Con: Otaku Expo Reload 2019
Main Topic: Otaku Expo Reload 2019: Tanabata Festival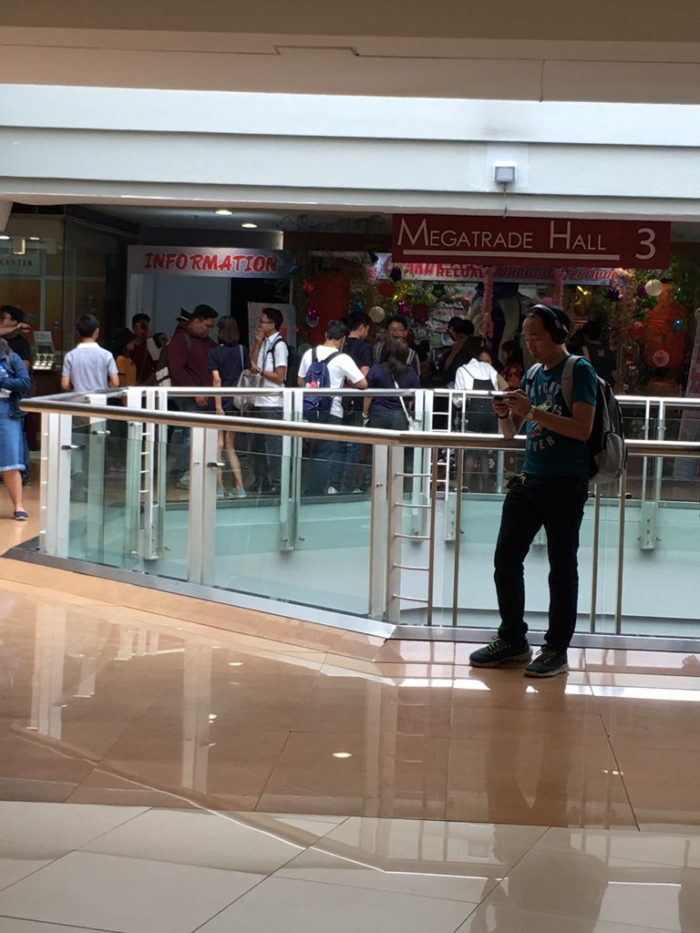 Basically, it happened on the same day when the exclusive Chika Takami Birthday celebration has happened. In that moment or post, I had shown some live Tweets there, basically of what was happening there.
For me, some local conventions are becoming more boring to attend.
My LoveLive! Series Fandom 3rd Anniversary Special
Main Topic: Part 1, Part 2, Part 3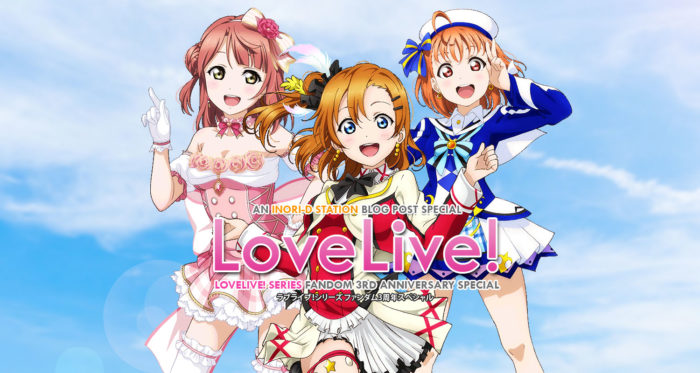 I had made a special 3-part blog post, exclusive only on Inori-D Station! This is just basically me celebrating my 3rd Year stay in the LoveLive! Universe.
Year-End Events
ToyCon Christmas Toys and Collectibles Fair, Ozine Fest 2019 Winter, Cosplay Matsuri 2019… Yes, they are the year-ender events. They will surely crush completely your cash wallet just before the year ends. So then, you must save now because what will happen is… See below for the next paragraphs.
Year 2020… Here we go!
For those people, who were LoveLive! Series fans, who will be attending the LoveLive! DLV events, better start saving your cash (or virtual) wallets now! It is because the licensing companies has announced the DLV screening in SEA countries, including Thailand.
LoveLive! Nijigasaki First Live & LoveLive! Fest
Again, for those who were into LoveLive!, better start saving your wallets now. There are two major incoming event screenings that will happen in the first quarter or 2020. The Nijigasaki First Live DLV Day 2 will happen in the 11th of January, while the LoveLive! Fest DLV will likely happen at the end of February.
End of 2019 Highlights!
And that's it for today! I am gonna create a new year resolution for myself, which is somehow separate from this post! If I am able to create something long, but memorable, I might post it here… Someday!
Thank you for the moments, Year 2019. And welcome, 2020!