Day 2 Report and How to Spend Wisely!
Recently, I had attended another local Anime convention in my area. This time, it was the Ozine Fest 2019! This event was held at the SM Megamall Megatrade Hall last April 6 and 7, 2019.
Apparently, I had noticed that the size of this local Anime convention is getting smaller and smaller as the time goes by. Well, also the ticket for the entrance is also getting expensive compared to the days when I was still in my college days.
But then, here are some screenshots or photos so that you can have an idea what's inside! Actually, this is just the same ones that I had gone to in the past, especially the last year's Cosplay Mania.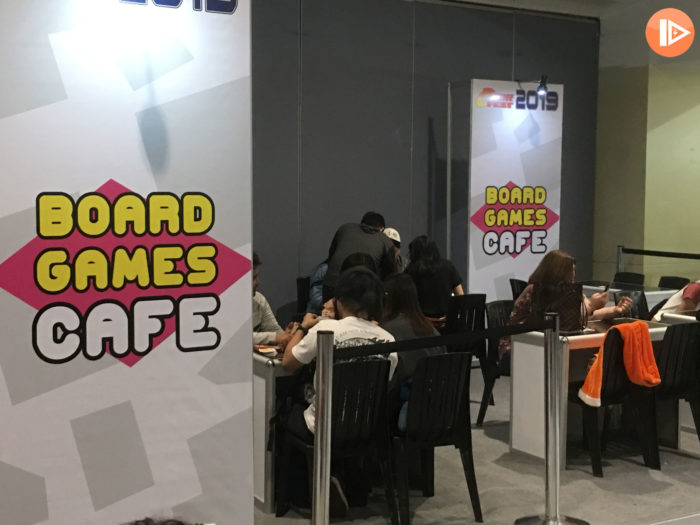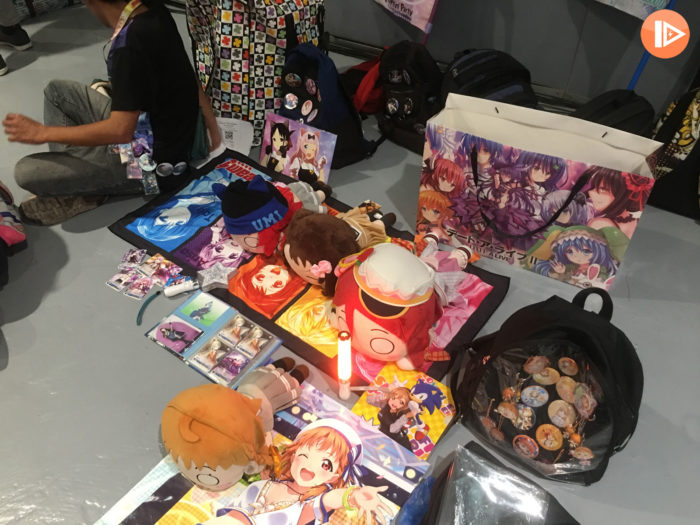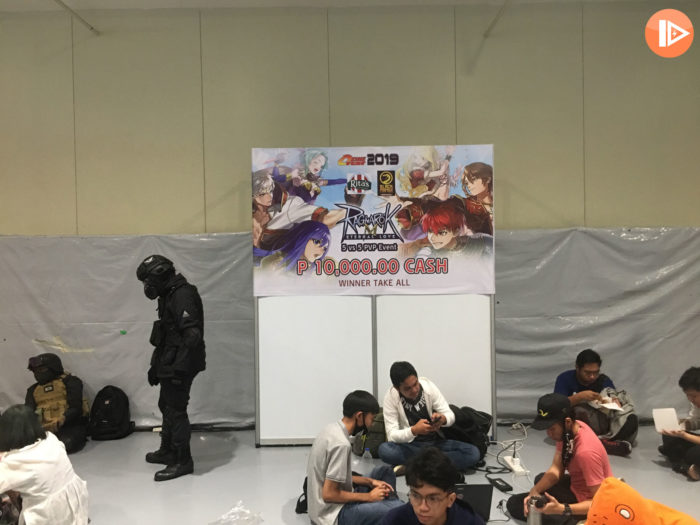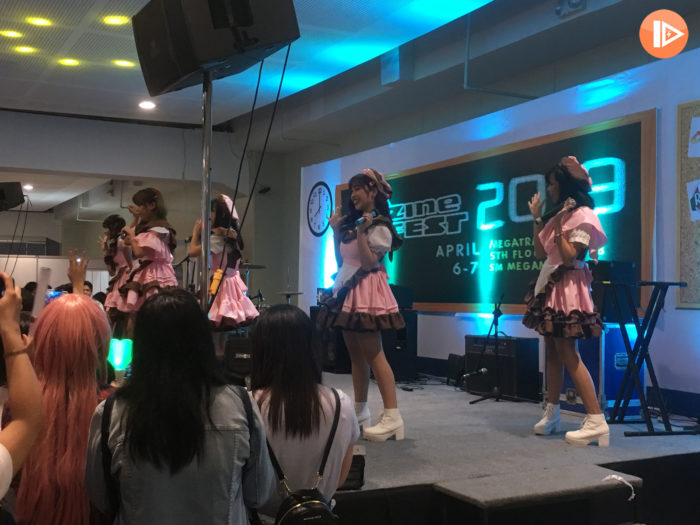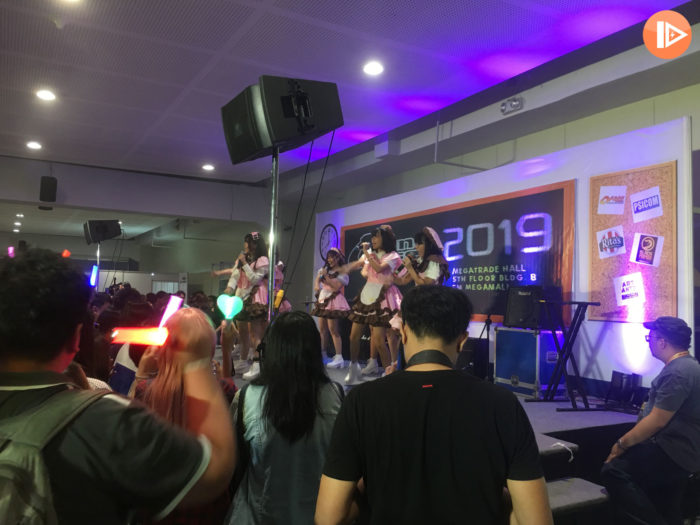 Also, apart from the local Anime convention attendance, I had meet some friends there, including the ones that added me on my personal Facebook account though I didn't get to see them yet. I had met also some friends and fellows there and I get them to play with the current smartphone game that I am playing.
And so, this is my Ozine Fest 2019 Day 2 report! But wait, I got something more to tell in this post! The next one shall be on how to save and spend wisely on some local Anime conventions, or any local conventions that you are attending!
Please click or tap the next page of this blog post. 🙂