Apologies
Screenshot Info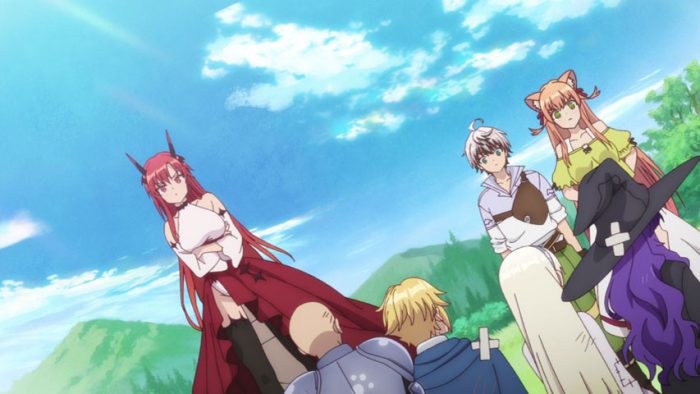 Our offenses can sometimes be grievous. Into the extent that it can only anger us more, there is no guarantee on total forgiveness. Also, a simple apology is sometimes not just enough.
You must be heartily sorry for your crimes. Otherwise, it will be just an apology which is not delivered properly, thus escalating the issues even more. What can you do in order to deliver proper apology?
At the times that our feelings are on fire, we can't do it properly. So, it is really best to cool and settle yourself down. How about doing a stroll on a mall or park, or somewhere else?