Jealousy
Screenshot Info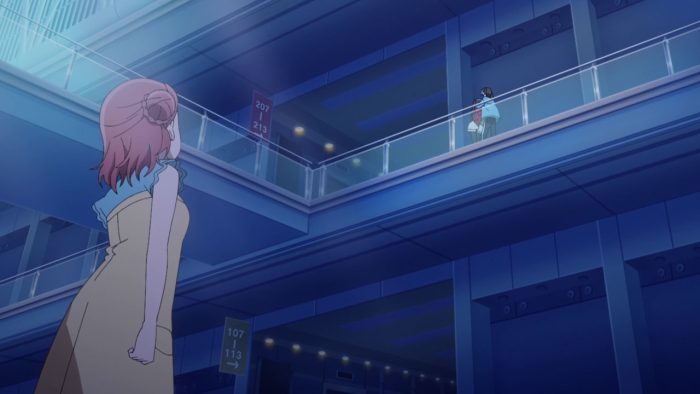 This thing is very common in some romantic movies and TV series. You had loved that person so much, and you had already married him or her.
All along, your romantic partner is hiding some secrets that you don't ever find out. What if you had found out that he or she has some secrets? Are you getting jealous enough?
So then, jealousy can be a root of all relationship and friendship breakups.