New Voice Actress to Take Over is Coming Soon.
Bushiroad revealed at their official SIF2 character page that the voice actress role for Nijigasaki High School Idol Club's Setsuna Yuki has been left blank.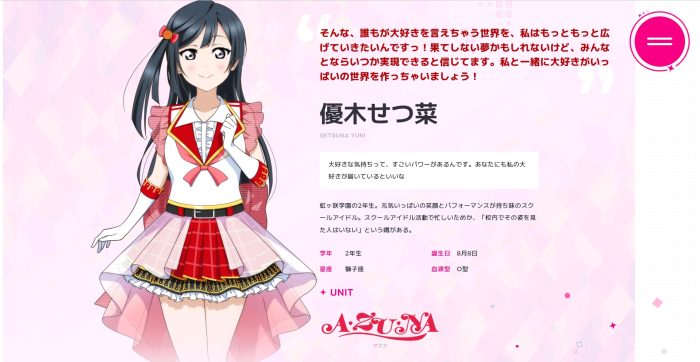 ---
At the few months ago, The current voice actress for Setsuna, Tomori Kusunoki, has announced her stepping down from her role, due to her current health issues that she is currently facing.
Related: LoveLive!: Setsuna Yuki's Current Voice Actress Will Step Down
Tomori Kusunoki, the current voice actress for Setsuna Yuki and Nana Nakagawa, has announced her step down from her role at the end of March 2023. The new voice actress that would replace her is yet to be announced by the LoveLive! Team.
Tomori Kusunoki's final live performance appearance shall be on the upcoming Nijigasaki Unit Live Series, A・ZU・NA LAGOON, which is scheduled for February 4-5, 2023, at Tokyo Garden Theater.
About LoveLive! SIF2: MIRACLE LIVE!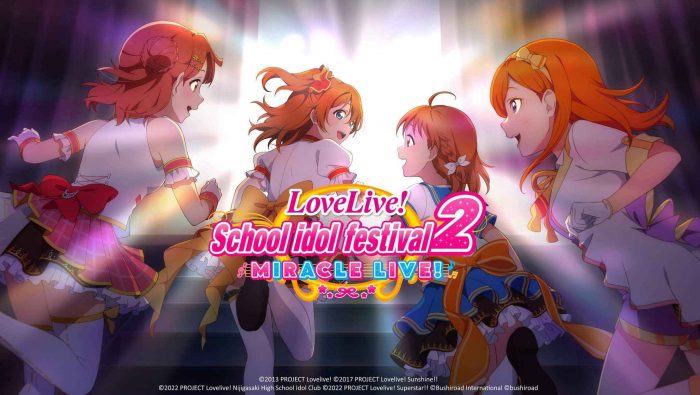 LoveLive! School Idol Festival 2: MIRACLE LIVE! is the title of the smartphone rhythm game, which is the successor to the popular LoveLive! School Idol Festival (LLSIF) rhythm game. It was previously announced during at the end of the yearly SIF Series Thanksgiving 2022 Event, which was done last September 2022 last year.
The release date is yet to be announced, and the team is currently re-introducing the entire characters stable from the popular LoveLive! Series. This game is developed and published by Bushiroad, wherein KLab Games is no longer involved in the development.
LoveLive! SIF2 Official Website:
https://lovelive-sif2.bushimo.jp/ 

This news post shall be valid until the time of the latest news update related to this one has been published online.