Squad Goals
Screenshot Info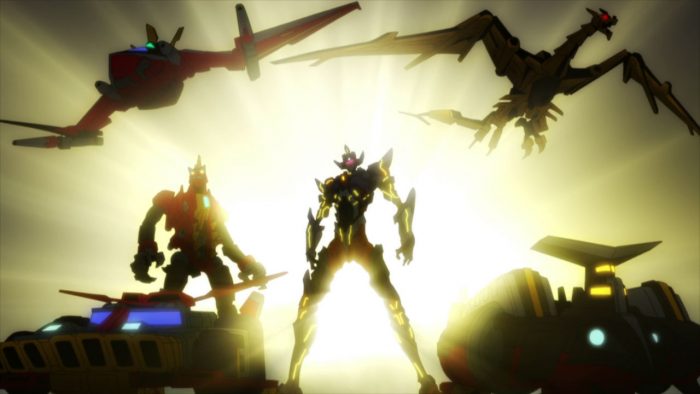 Call it Climax Time! Everyone in your group has finally gathered!
When your opposing enemies have finally assembled their force or team, you has assumed that you had assembled yours, too! So then, are you and your friends ready to rumble?
Squad goals. You formed your team because you got some goals to achieve. If it happens that all or everyone in your group have finally gathered up, what were your game plans? Is it something that each and everyone of you are getting excited about? Who knows! In fact, you and your friends are just about to battle for the long weekend!