Let's Go! Access Flash!
Screenshot Info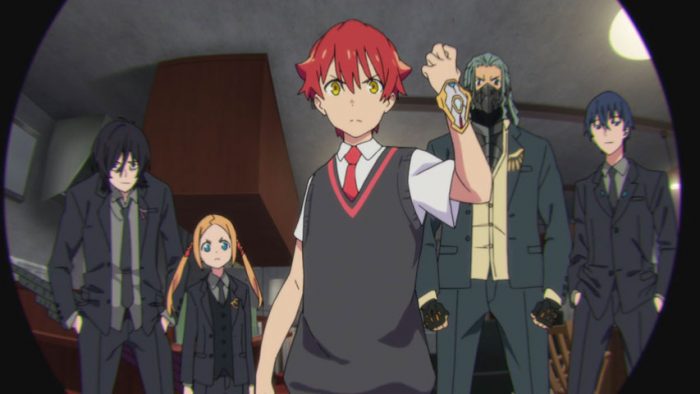 Anime
SSSS.GRIDMAN
Episode
Episode 11: Decisive Battle
Characters Present
5
Samurai Calibur, Borr, Yuta Hibiki, Max, Vit
Wow, is this similar to the famous "It's Morphin' Time" chant?
Basically, when the army of enemies have grouped together, as well as the heroes grouped together, what comes else into your mind? Is it like, are you starting the party?
Well, otherwise, the most exciting part of any superhero-themed Anime and TV Series ever!