Another Zombie Movie on the Big Screen
It has been reported that the trailer announcement video for the upcoming movie project from the TV Anime Series, "Zombie Land Saga", has been released.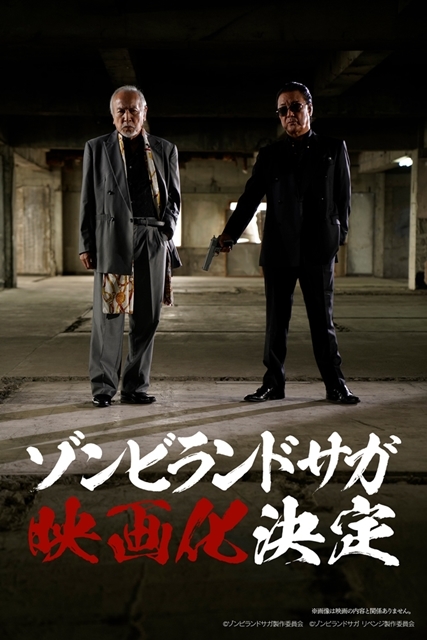 The trailer announcement video has been previewed at the end of the live performance event, called the Zombie Land Saga LIVE ~Franchouchou Saga yo Tomoni Waite Kure~. That event was made last October 17, 2021, at Makuhari Messe Event Hall, in Japan. Also, this video was made available to view on YouTube.
The trailer announcement video or PV has been released as a 'live action' setting, which features the two actors from Saga prefecture, Hakuryu and Kunio Murai.
The theme of the trailer announcement video which was shown is called as, "The Destination of Revenge". The serious acting of the two actors in the trailer is suitable for its upcoming content which shall be present in the movie itself.
Release date, and others like genre and content, shall be announced at a later date by the staff via respective SNS and on their official website in the future.
From: Animate Times (News source originally posted since October 17, 2021)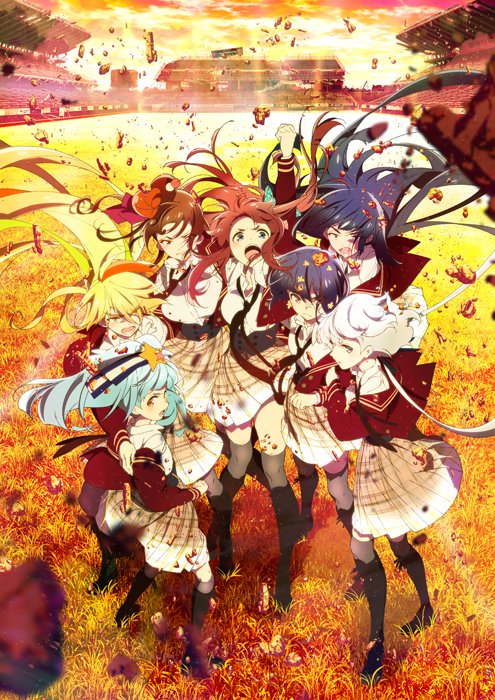 Zombie Land Saga (ゾンビランドサガ) is an anime television series produced by MAPPA, Avex Pictures and Cygames. The series aired in Japan between October and December 2018. (Wikipedia)
The second season, or its sequel, under the title, Zombie Land Saga Revenge, has been aired and streamed since April 8, 2021.
The anime follows Sakura Minamoto, who dreams of being an idol, but is hit by a car and wakes up as a zombie. A man named Kōtarō Tatsumi appears and tells her he's recruiting her into an idol group made up of zombies, dead girls he has "recruited" from several eras of Japanese history.