This lewd manga lasted long.
Cover photo used is the 21st volume of the Manga.
Bow Ditama, the author, has announced via Twitter that the long-running romcom Manga, the Kiss X Sis, has ended its run after its 149th chapter.
ちゅーこって、kiss×sis終了です!!
長い間お付き合いありがとうございました!! pic.twitter.com/wRVOr2gn77

— ぢたま某@何も終わらんマン (@ditamabow) September 20, 2021
The author has thanked the fans who followed and supported this manga series.
Meanwhile, the final volume of the manga is set scheduled to be released on November 18, 2021.
ABOUT 'KISS X SIS' MANGA SERIES
Kiss x Sis (dubbed: Kiss Sis) is a romcom (romantic comedy) manga series by Bow Ditama. It was serialized and published under the Bessatsu Young Magazine in 2005, with its first chapter, under the Kodansha label. The succeeding chapters and volumes were then published and serialized under the Weekly and Monthly Young Magazine in year 2008 onwards.
The Anime counterparts were released somewhere in year 2008, with its original video animation (OVA) series released for at least 12 Episodes (from 2008 to 2015), and a TV Anime series lasted for at least 12 Episodes which was aired around April 2010 to June 2010. Discotek Media has licensed the OVA Series since November 4, 2020, and the Blu-Ray home video has been released since January 26, 2021.
Keita has two step-sisters who love him in a lustful way and have no problems expressing it, they even are in competition about that. Much to the laughs of his friends, he endures it but when one day they come to his school to give him his lunch, he gets annoyed and explodes on them, then they confess their feelings for him in front of everyone and leave. Feeling sorry he chases after them and says that he'll study hard in order to get in the same high school as them. (From MangaHelpers via MyAnimeList)
From: Bow Ditama's Twitter Account via MyAnimeList
ABOUT BOW DITAMA
Bow Ditama is a Japanese mangaka (Manga artist) and illustrator. His known work is the Kiss x Sis manga, and he has collaborated with some few other Manga artists and companies. And he has attended some local events and Anime conventions for his exhibit of artworks and other tutorials.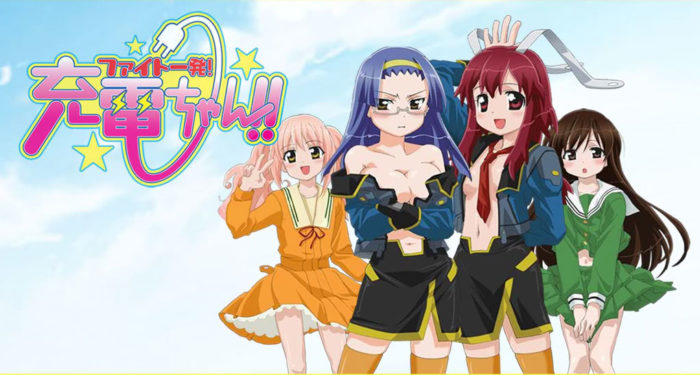 He has published several Manga (including few Hentai Manga) and other media like cover art and illustrations for various Anime and video games.