Arcane – A League of Legends Animated Series
Riot Games and Netflix are teaming up to produce an animated series. It is scheduled to be available on Netflix starting this Fall 2021.
In a statement, Netflix said the show is set in the "utopian region of Piltover" and "the oppressed underground of Zaun," with the story following "the origins of two iconic League champions, and the power that will tear them apart."
Shauna Spenley, the global president behind Riot Games, said that this animated series "promises to be a visually spectacular thrill ride that will have viewers on the edge of their seats."
"Arcane" marks Riot Games' first series for television. The company developed and produced the show in partnership with Fortiche Productions.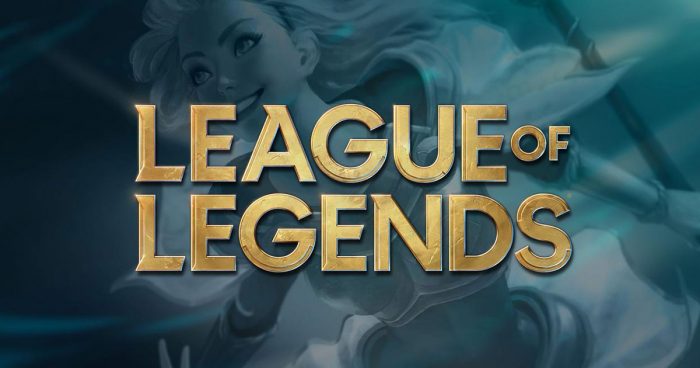 League of Legends, commonly referred to as League, is a 2009 multiplayer online battle arena video game developed and published by Riot Games. Inspired by Defense of the Ancients, a custom map for Warcraft III, Riot's founders sought to develop a stand-alone game in the same genre. (Wikipedia)
Source: Netflix Geeked Facebook Page via ABS-CBN News