More Likely Anime Girl Crushes.
I got Anime crushes in the past, especially in the 90s. Before in the present, there are Anime Heroines that came into my life, and they changed my life forever. Want to know them? In this blog post, I am going to reveal the 10 Anime Heroines that influenced my life. This includes my present timeline today.
1. Karin Kokubu (Tonde Boorin)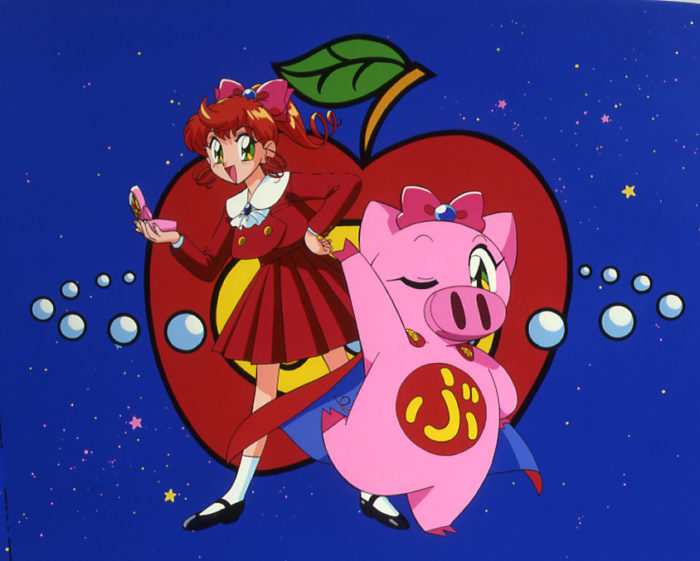 A girl who can transform into a Super Pig to save my day… And the world!
2. Meimi Haneoka (Kaitou Saint Tail)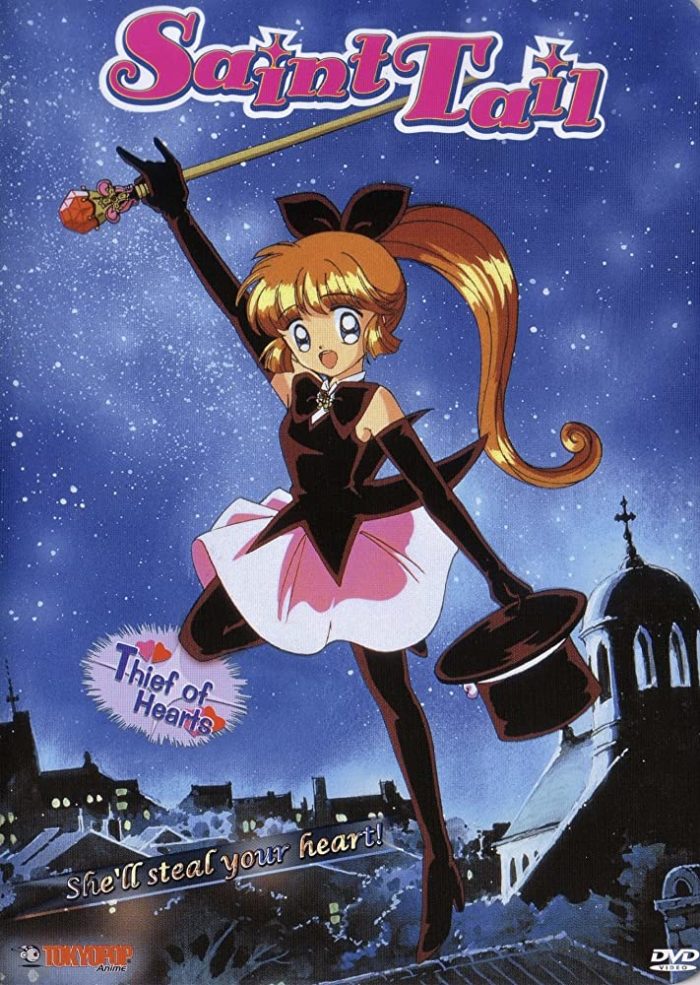 She is an ordinary student who can turn into a thief vigilante, much like a Robin Hood story plot. She steals the properties from villain people and returning them to good people. On top of that, she is a target of policemen because she steals things.
3. Lime (Saber Marionette J)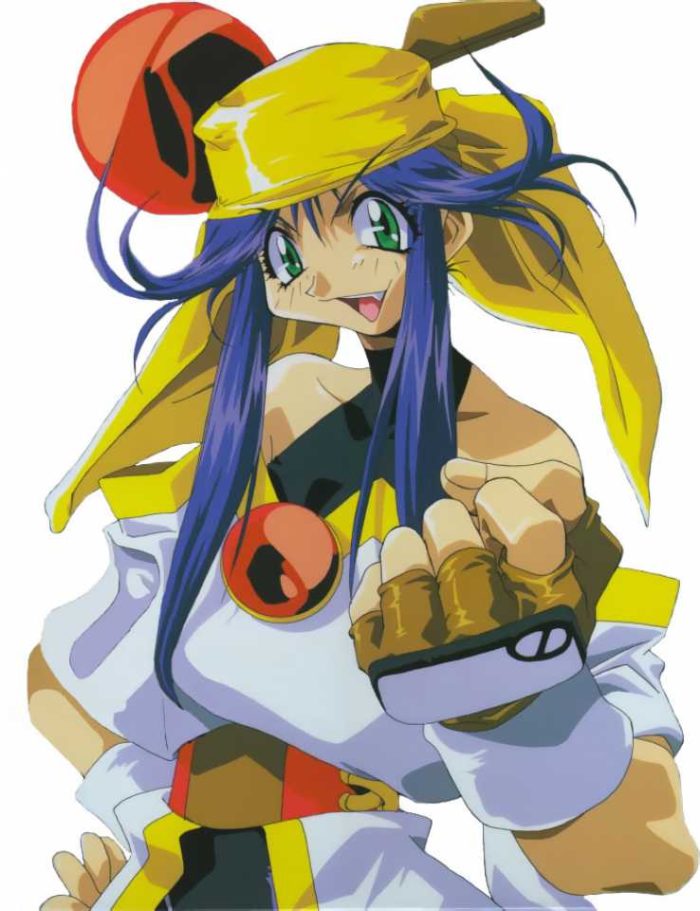 An energetic girl who is currently a cyborg/android. Yep, she is fighter and can kick your butt!
4. Yuri Tanima/Angel Lily (Wedding Peach)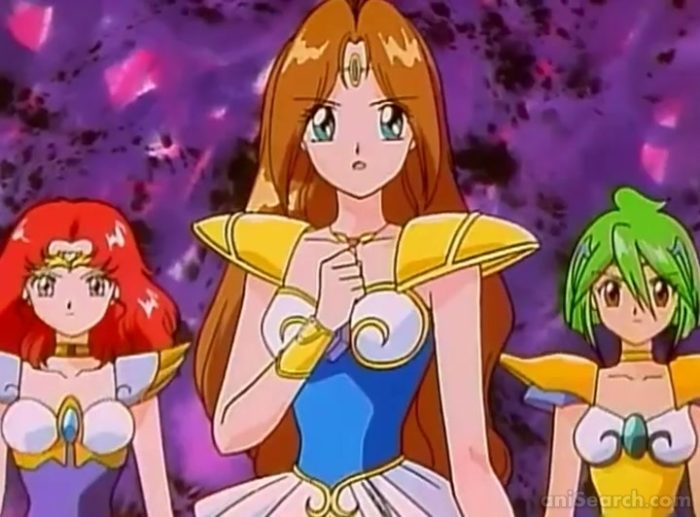 A soft, kind-hearted girl that has pierced my feelings during the 90s. So then, when I see this girl, I am reminded of the scene where she and Limone are holding hands while Limone is being swallowed by a dimensional black hole.
5. Cha Cha Magical Princess Holy Up Form (Akazukin Chacha)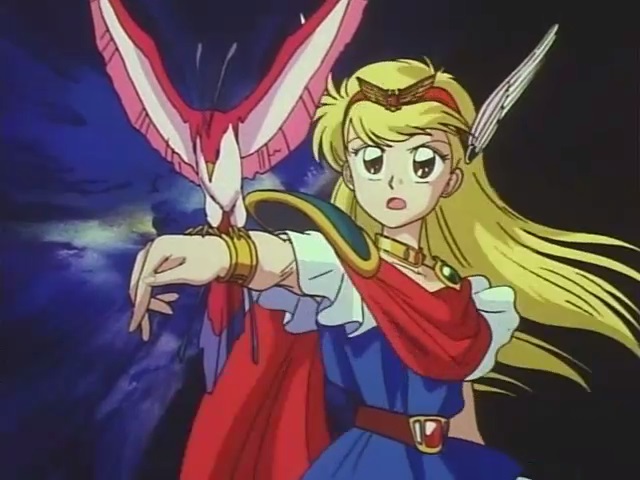 The Red Riding Hood kid who is incredibly my crush during the 90s! Her Magical Princess form was definitely my crush, haha!
6. Dita Liebely (Vandread)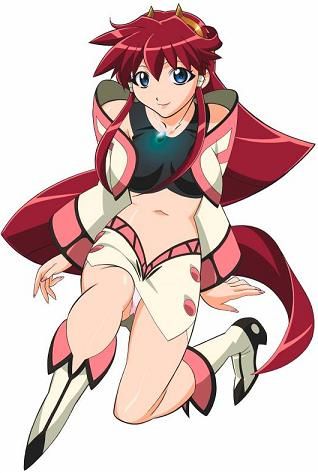 I had finally entered an era where a man is with several beautiful girls! Yep, she is my favorite Vandread leading female character, and my crush.
7. Kagami Hiiragi (Lucky Star)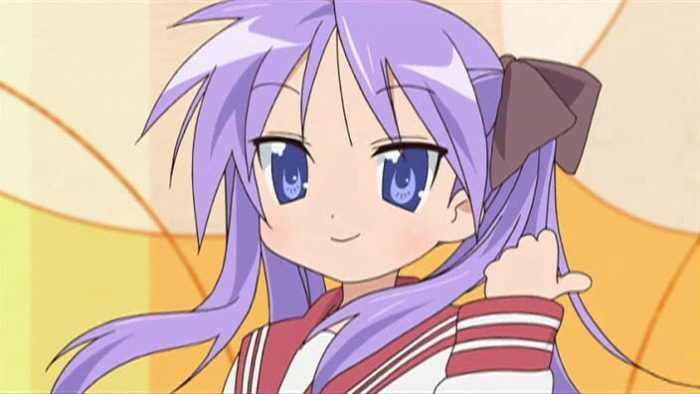 A girl in her loli form… Just kidding. This is the time or era where I learned on how to draw. I even made a comic series based on the drawings! Basically, she has a purple hair, which has become my favorite color that time. She is my Anime Heroine crush that lasted more than a year.
8. Kotori Shirakawa (D.C. – Da Capo)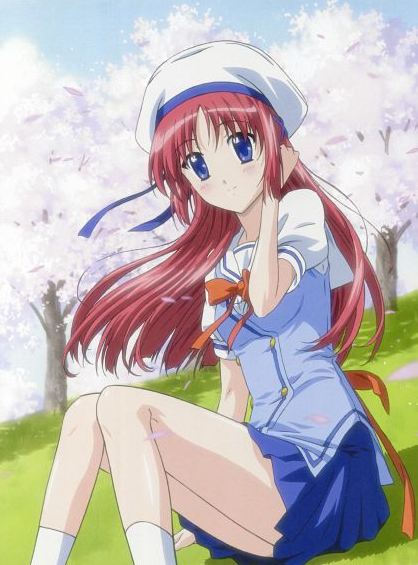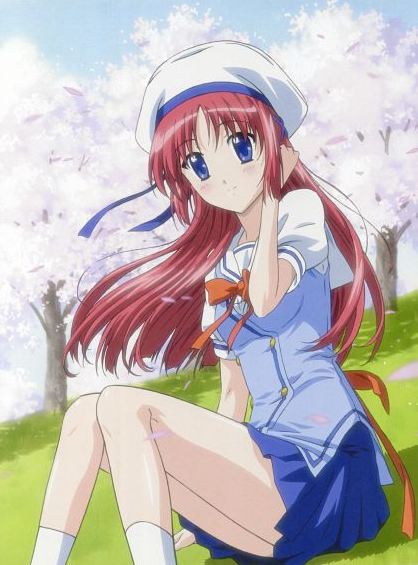 Because of the nature, theme, and traits of this Anime Heroine, she became my crush. So then, I had found out of what kind of traits or characteristics of the girl that I have been looking for in the present.
9. Nepgear (Hyperdimension Neptunia)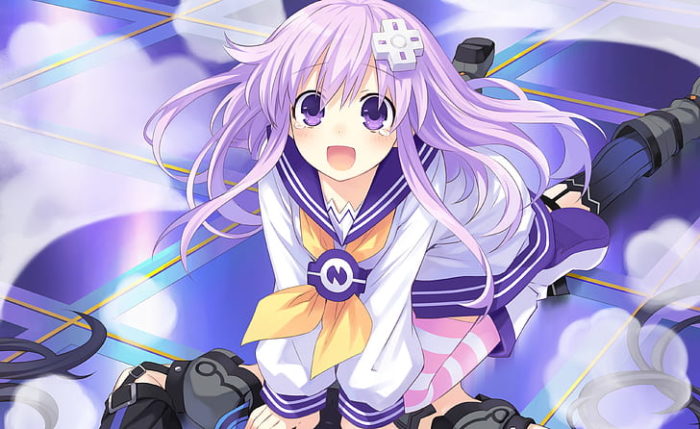 A video game character, who is also an Anime character, has become my crush. So then, after playing the PS3 game, as well as the other games on other platforms, I am just sitting down looking for more of her beautiful pictures, as well as her fan art counterparts. So then, she is one of my Anime Heroine crushes that lasted longer than Kagami Hiiragi.
10. Chika Takami (LoveLive! Sunshine!!)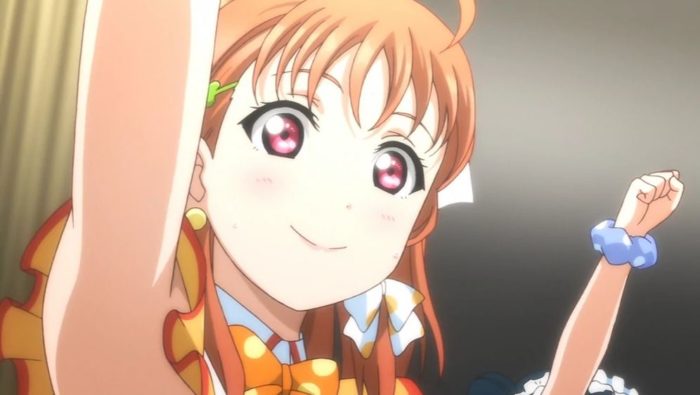 My present Anime Heroine crush. I got figures, posters, and also some keychains and other memorabilia of her. Ever since I became a LoveLive! fan a way back in October 2016, she became my favorite one, and… my best one.
Last Words
And yes, I had finally revealed to you my legendaries, I mean my Anime Heroine crushes! From past to the present, I shall remember them forever. These characters do have a meaning in my life, such as of what type of girls do I really like. So then, I had created and shared this post to commemorate my remembrance with them!