Why did you choose to become a School Idol?
It is just days away before the first LoveLive! performance shall be held soon and fans are excited to see this first ever live performance! This newly formed School Idol group shall be joining forces now with the two of its first School Idol groups, µ's and Aqours. Welcome to the LoveLive! family, Nijigasaki High School Idol Club!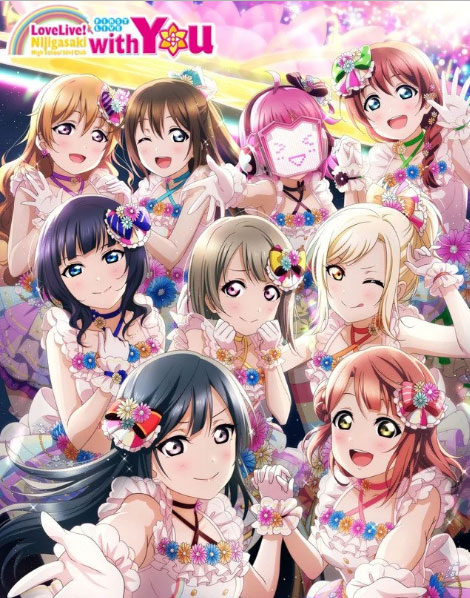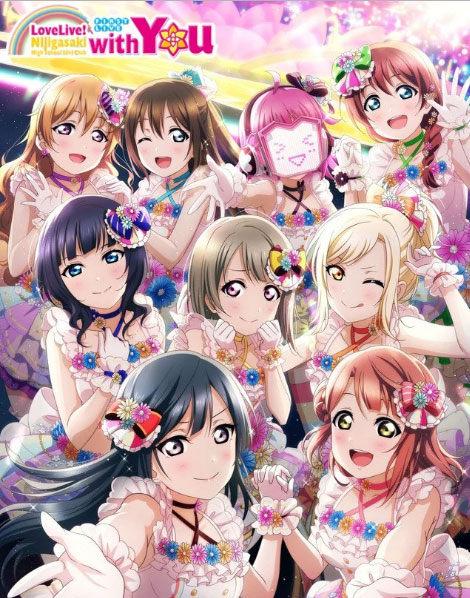 The official website has announced the upcoming first LoveLive! performance of this School Idol Group. It shall take place at Musashino Forest Sports Plaza Main Arena, in December 14-15, 2019.
Local Live Viewings and Overseas Live Viewings have been announced on various countries and by various licensing companies. South Korea, Taiwan, and Hong Kong were confirmed to get first the live viewing screenings. An additional territorial live viewing or delayed viewing screenings shall be added further when the day passes, before this live performance shall be held.
UPDATE (December 12, 2019): LoveLive! Nijigasaki High SIC Website announced the delayed viewing screenings in SEA Countries, Singapore, Malaysia, Indonesia, and Philippines, including Thailand. Thailand will get the DLV screening first in January 5, 2020, while the rest will get a January 11, 2020 release. All screenings will be the Day 2 (December 15th) performance.
The Nijigasaki High School Idol Club is a new School Idol group, and the third group which is part of the LoveLive! Series of School Idols. It was originally formed as a Perfect Dream Project in which it was formed consisting out from the original 'N-rarity' characters of the LoveLive! School Idol Festival game. Out of those nine, some of them were originally created. Also, they are the main characters of the recently-released smartphone game, the LoveLive! School Idol Festival ALL STARS.
The Nijigasaki High School Idol Club First Live "with You" shall be held in Japan, and in selected live viewing territories this December 14-15, 2019.