My main forte!
Anime figure photography was my hobby. I took pictures of my Anime figures whenever I have spare time. Majority of my figures are Nendoroids, a figure line by Good Smile Company. They are cute to display and almost all of the time, I used them for my outdoor photograph sessions, often.
The following images below are from IemDonz Blog, another blog or page owned and managed by me.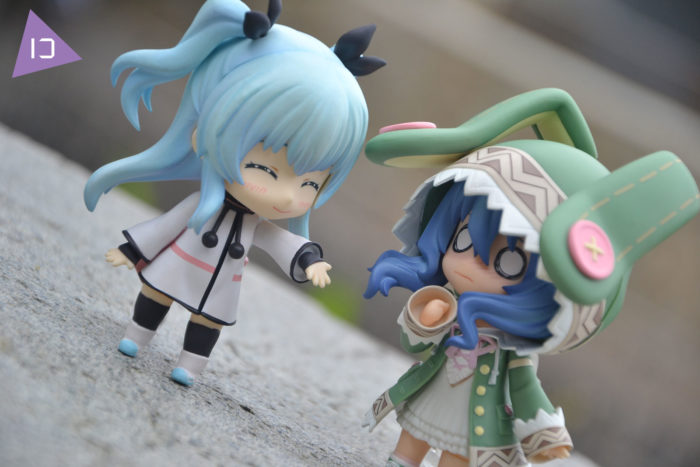 I am managing my figure photography blog at a free WordPress dot com domain. That is where I put some of my photo works there, as well as writing short stories and blog post series. As it grows, I also have an Instagram account where it was dedicated only to post some Anime figure photos there.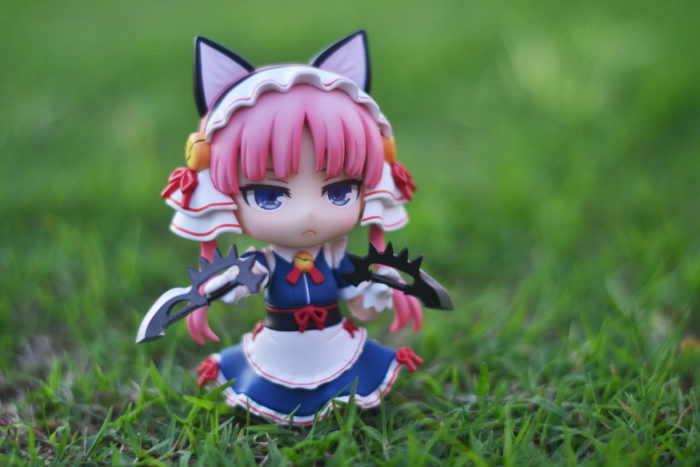 Since then, I am continuing to bring smiles and joy to people around the world through with my still photographs. I hope they can reach them, and make them inspire to reach for their dreams.