Survival Birthday
This review post may contain visual and contextual spoilers. Please read at your own discretion.
Don't know on how to watch or stream this Anime show? Then check out my streaming guide page for more info!
Overview (Story)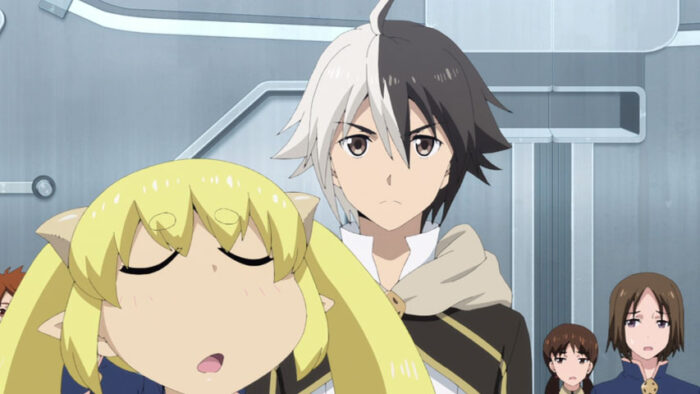 Blade doesn't even know when is his birthday, nor he knows what is that occasion. And when his friends knew about it, they had planned to surprise him at the time of his birthday.
King Gilgamesh has thought of an idea that a special tonkatsu curry meal shall be Blade's birthday present. So, he has tested everyone to put them into a survival training, where they must need to gather some needed resources and other food ingredients! And also, calorie burning was also a part of their survival training test!
Review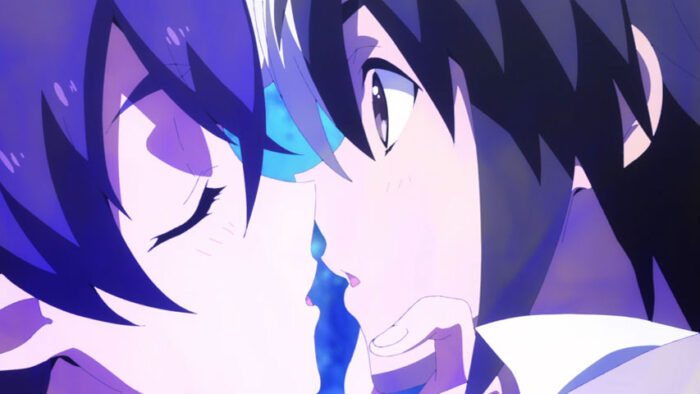 A simple, straightforward Episode, where the plot eventually branched into something complicated. Until, I had realized that the story itself is just shallow and plain, when summarized. Yep, and it is basically telling on what could be their "birthday ideas" for the main hero. And then, the action and hunting part is just basically the branched parts here, filled with some recycled, yet exaggerating imaginations. In the sense that some parts there are considered as exaggerating, they were yet filled with some comedic timing.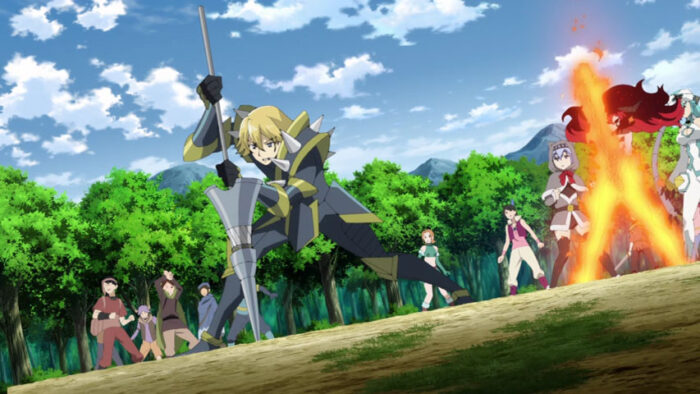 Yep, and Maria/Mao did something lewd here, like giving our main hero an arousing french kiss. Basically, it is something which is somehow present on both H-Anime and some normal Anime series like these. Of course, the spotlight shall be with Blade, and the Demon King girl. But then, it is very rare with some girls, like Earnest, to sit down next with a guy who was bathing alone, for me.
Somehow, a good representation on how do survival battles are done. Other characters just did on what they can here, especially with some other stock characters.
Nah, just a typical "survival game", where you will be tested on how to use the resources wisely around you. As well as on how to celebrate someone's birthday, that in fact, they don't even know about it.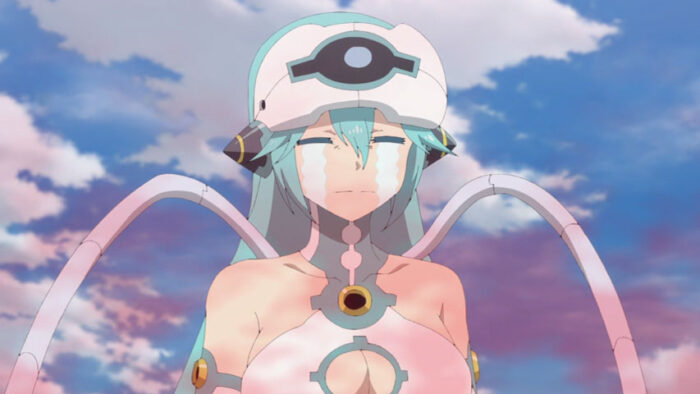 Overall, this Episode can be boring and skippable, since it may act as a filler. Who knows that it is already heading towards to its season finale, really soon? And I know that the next Episode will be in "two-parts", and I would be expecting a lot more serious storyline soon enough. But then, would be my next review higher enough to beat some of the previous Episodes that I had reviewed?
My Rating: BAD (2/5)
Review Rating Summary and Breakdown
Story: (2/5) – It's about a character who doesn't know on when his or her birthday is being celebrated. Nor, this character doesn't even know on what is a birthday. The plot suddenly becomes complicated when they were tested for their Survival Training.
Animation: (2/5) – Nothing too much to spot for animation inconsistency. Except for one thing — Mao's kissing scene with Blade.
Insights: (2/5) – Basically, it is about survival, and putting your strengths into test. Also, some big surprises await you at the end, after the hardworks that you had done.
Series Info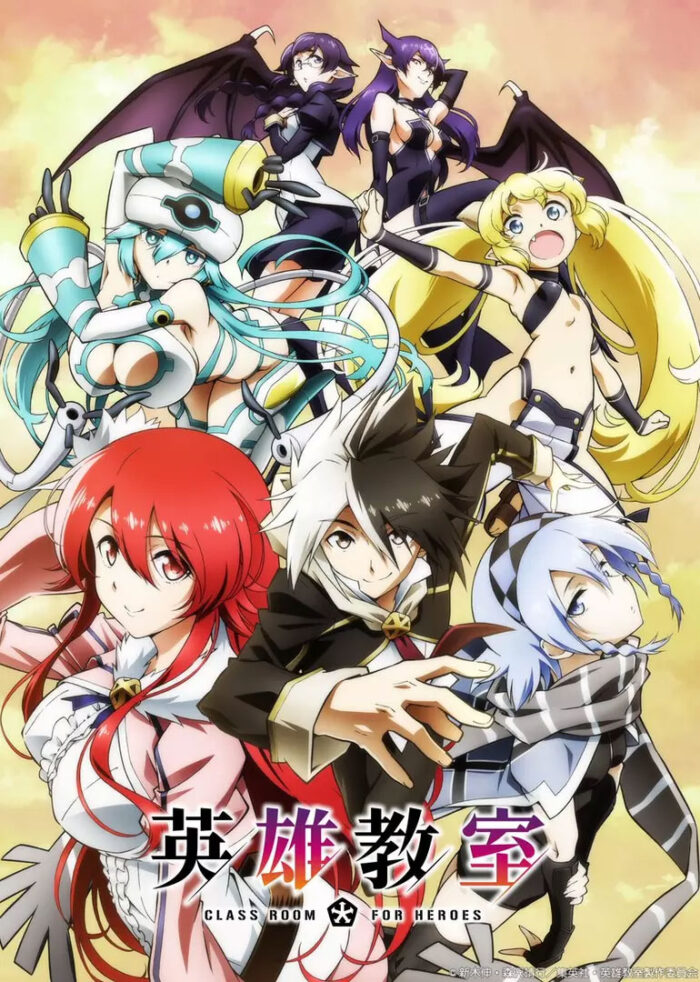 Can be streamed on Bilibili Asia and on Crunchyroll. Streaming and premiering times may vary per licensor.
This Anime premiered since from July 9, 2023 with its first Episode.
Series Info | Episode Reviews Archive | Streaming Guide