The Glutton Heroine
This review post may contain visual and contextual spoilers. Please read at your own discretion.
Don't know on how to watch or stream this Anime show? Then check out my streaming guide page for more info!
Overview (Story)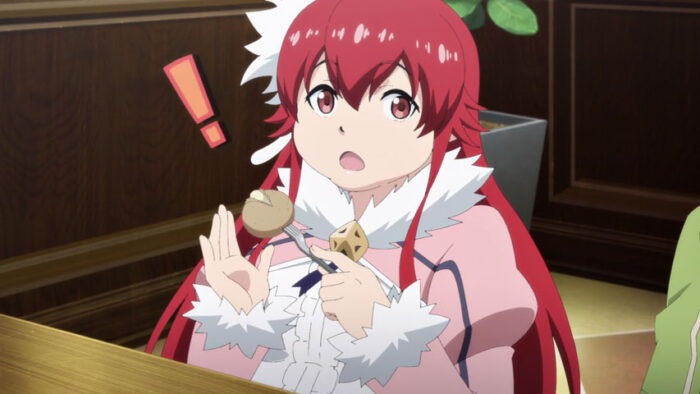 Their training session with the dragon Cu Chulainn has begun. In order to prove that humans are stronger, the entire student heroes must defeat her.
After their harsh training battle, something is weird happening with Earnest. She has been eating a lot lately, especially after using the sword of Asmodeus in their last battle. In order to counter it, and to lose some weight, Earnest must use the sword of Asmodeus in front of Blade.
Review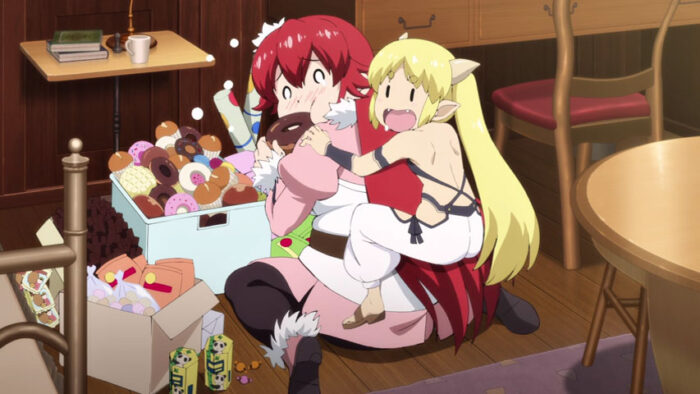 Somehow, it has made me laugh when there are cut-in comedies out there that comes between in some serious scenes!
No featured character, but it is just the continuation from the previous Episode, at the first half of this Episode. Battle scene is basically just like filming a movie [contextual spoiler]. Blade is just standing to cheer for the boys and girls out there! There's nothing to be excited about, for me, in this first half, since they are just beating the pulp out of Cu Chulainn in dragon form. Yep, something like removing the brainwashed state in order to be good or be tamed again.
It seems that Earnest got her character level up here again, previously when she becomes kind and soft, thanks to Blade. Earnest is also a glutton, in the sense that she becomes hungry after using the sword of Asmodeus. Basically, she is like some people when they got exhausted out from their work (or even outdoor activities), they are going to eat as many as they can. I totally understand that heroes or heroines must really need to eat lots of food, especially when they have overused their strength and powers after a tough battle.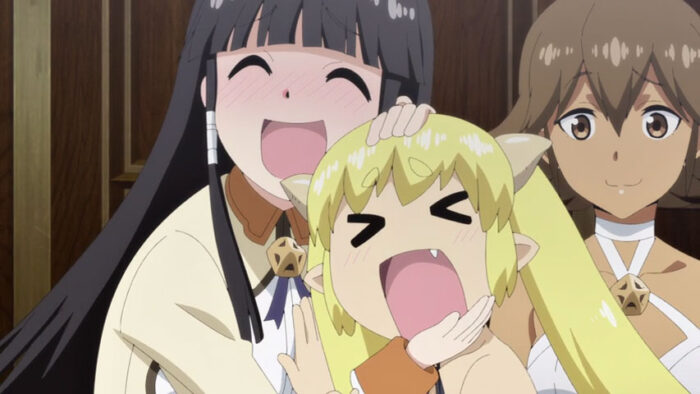 Story is half-half. One half is basically the resolution to the cliffhanger of the previous Episode, and the other is an another arc where Earnest is the center character of attention this time. Seemingly, they had gone fast-paced here this time, combining at least two arcs in a row in one Episode.
My thoughts in this Episode is that there are some bit distractions along the way, but they are tolerable, somehow. Peeping scenes are common in some harem Anime, where the female MC throws something at the male MC on the spot. Now, that's heroic! Also, some other male characters, like Leonard, are somewhat laughing stocks here. Especially when he got screwed up with his speech for Earnest. Blade, on the other hand, is just neutral. But there are times that he can be mindless, and sometimes screwing up his speech, and others are already yelling at him.
I can finally relate in this Episode that being a glutton can make me fat. We can be a glutton by accident, especially when we got ourselves overexcited and happy on some fortunate things and moments. But then, there are times that we eat too much because we are sad and depressed. Yep, and eating and being a glutton has its own meanings. Either, we are sad or happy. And if we overthink about things, we eat a lot in order to remove our stress.
And overall, this Episode is really a comedy, in the sense that they come eventually in between the serious scenes. When things are getting serious, a comedic timing will just pop out from nowhere, breaking the mood of the story.
My Rating: AVERAGE (2.9/5)
Series Info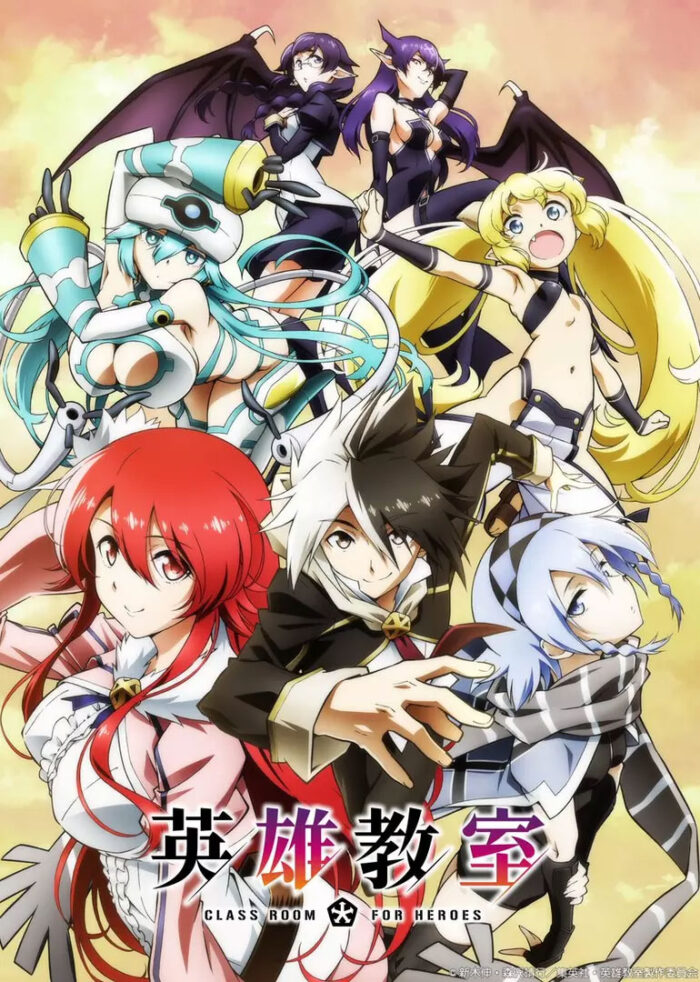 Can be streamed on Bilibili Asia and on Crunchyroll.
This Anime premiered since from July 9, 2023 with its first Episode.
Series Info | Episode Reviews Archive | Streaming Guide