Doing your best is not enough.
Screenshot Info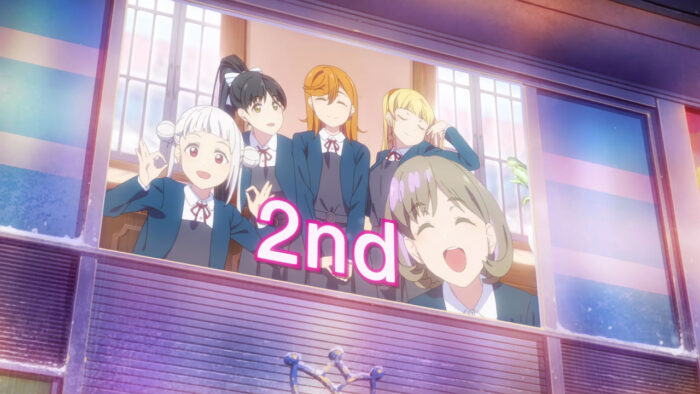 "I promise that I will always do my best!"
You might be saying that you do your best. At the point that you are always failing, you can't back down the good fight. What if you still fail, despite the effort that you had been struggling with? Are you somehow sad and frustrated?
Sometimes, just doing your best is still not enough to solve our conflicts in life. There is something that indeed holds back in achieving our victory. Our doubts and hesitations can be one of the factors why we can't still put our efforts on one hundred percent power.