Today's featured character is… Wien Margarete!
Character Info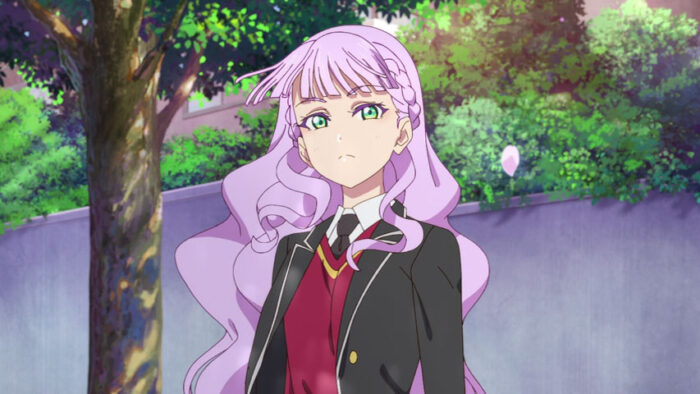 Wien Margarete is a student who came to Japan from Austria, after failing to enter a most prestigious International School in Vienna.
In consideration with her entry to that prestigious school, she needs to enter the LoveLive! Contest to prove herself. And by winning it means she could make her entrance to that International school.
Wien Margarete is cold-hearted, and she is a formidable rival of Kanon Shibuya and her members in Liella! group. She is showing her dark appeal, in which she could excel in winning against other School Idol groups, even though that she is only alone standing in the stage. She is considered to be a "boss" character, wherein she can be a tough rival to beat in the LoveLive! competition, even though that Kanon and her other members are able to withstand with her cinematic, elegant, and dramatic songs.