Featured for this week is… Kotori from DATE A LIVE!
Character Info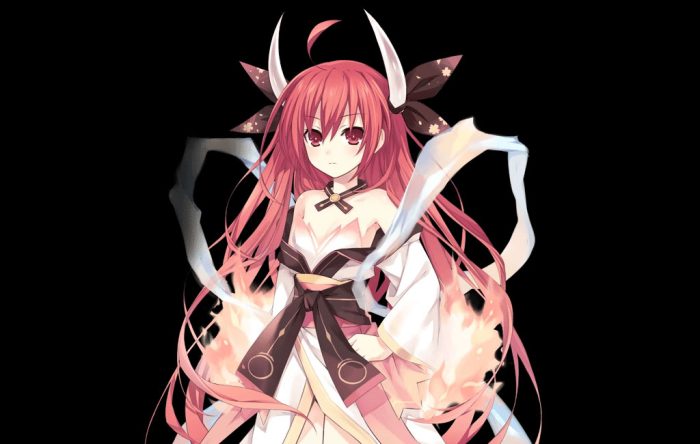 Kotori Itsuka is Shido Itsuka's foster sister, a student, and a Ratatoskr Commander from the Commandship Fraxinus.
Kotori is also revealed to be a Spirit later on in the series, as she is also possessing a mysterious crystal, called as the Sephira Crystal. Her Spirit powers were temporarily sealed by Shido with a kiss on her lips, and then she was able to use it again when an impending danger comes.
As a Spirit being (Efreet), Kotori uses her Angel, called as the Camael, where she mostly uses power of fires and flames, and even summoning a giant two-sided axe or a cannon made of her own rage and anger.