Featured for this week is… Konata Izumi the Otaku!
Character Info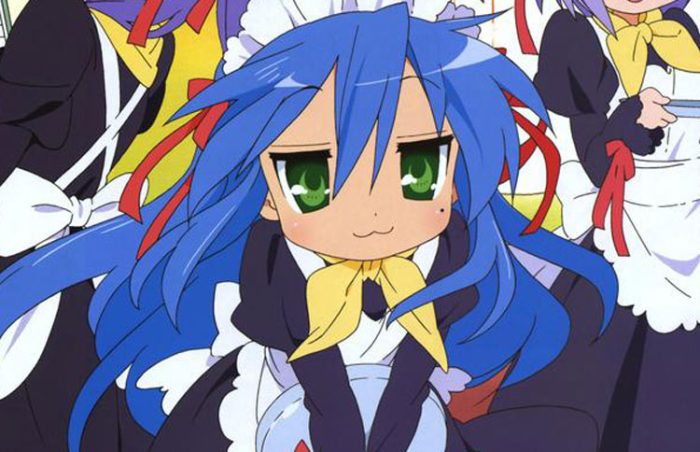 Konata Izumi is an Otaku (avid for Anime, Manga, and video games), who was born and being influenced by her father, who is also an Otaku and gamer in the past when he was young.
Konata met some of her friends there, who also enrolled into Ryoo High School, namely Kagami, Tsukasa, and Miyuki. They are some people who were able to talk together with Konata, sharing some mutual interests.
Aside from being just an Otaku herself, she can able to Cosplay some numerous characters from various Anime series, and can able to work also on a maid cafe as a part-timer. Konata also plays numerous video games, which also included some online ones, in which she finds out later that her teacher is also playing online games.