Sad or Happy When Tired
Screenshot Info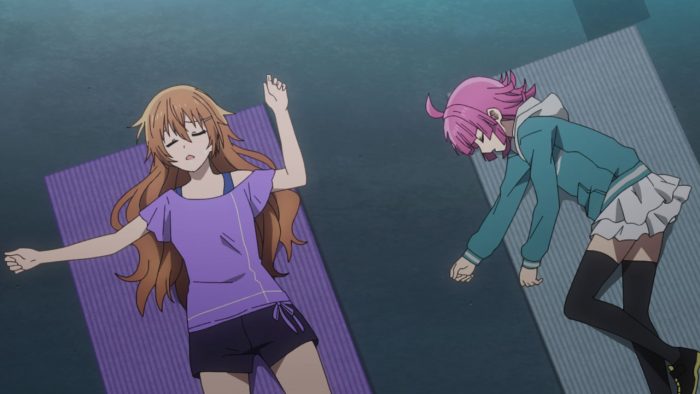 Referenced from this post, on the extra part.
Sometimes, some idols don't even rest. It is because not only they overwork themselves because of their tight schedules. But then, they don't even rest because they just wanted to make their fans and followers be happy. In the sense that they do not want to make them sad and disappointed.
Seeing them overwork can be sad, because they can kill themselves. But then, for the sake of their fans, they don't want them to be sad either. And still, they are happy because the fans around them are just empowering them with love, courage, and hope.