The game has reached its end.
The 22/7 staff and team announced via their Twitter account that the end service date for their smartphone game, the 22/7: Ongaku no Jikan, has been revealed.
【"22/7 音楽の時間"
サービス終了のお知らせ】

いつも「22/7 音楽の時間」をご利用頂きありがとうございます。この度、2021/12/22(水)14:00をもちまして、サービスを終了させていただくこととなりました。

詳細は、こちらをご確認ください。https://t.co/eatHgbdRxi#ナナニジ #ナナオン

— 22/7(ナナブンノニジュウニ) (@227_staff) September 30, 2021
To translate and summarize the Tweet and the link source, it is written:
The game shall be shut down on December 22, 2021, at 2:00 pm JST. The staff has thanked the fans and players who kept following and supporting their game since its time of release or launch.
The game staff has made several service improvements to satisfy its players and fans. However, the game staff has found very difficult to maintain their quality of service to the game for fans to enjoy. And they are sorry for this sudden announcement.
All such purchases, the premium and paid items, including the passes, are terminated since September 30, 2021, at 6:00 pm JST. That means, all future purchases after that date shall no longer be available.
Also, respective refunds shall be made after the game's closure on December 22, 2021 until February 23, 2022, JST.
From: 22/7 (Nanabun no Nijuni): Ongaku no Jikan Website via 22/7 Twitter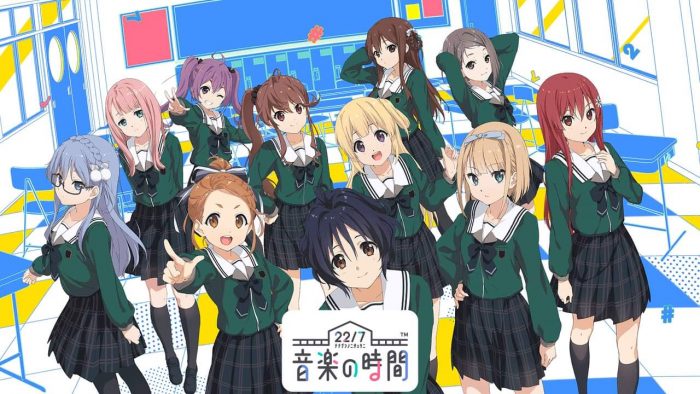 About '22/7: Ongaku no Jikan'
22/7: Ongaku no Jikan is a smartphone game published by Aniplex (Sony Pictures label). This rhythm game was made available in Japan, in the iOS and Android app stores since May 27, 2020 JST.