Instance Domination
Screenshot Info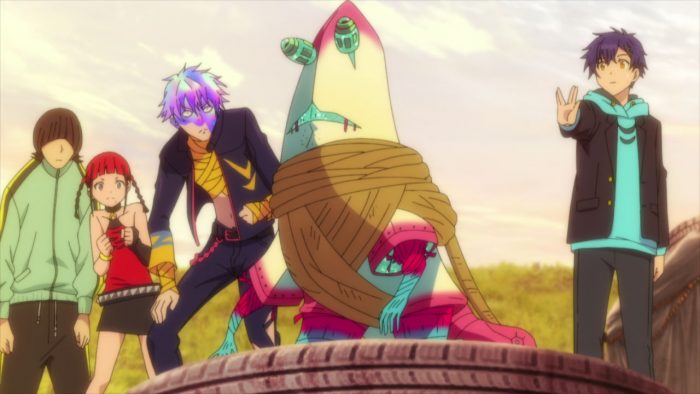 This is a skill usually used by a Kaiju User. It has the ability to control them, according to their command.
In order to manipulate something which is more powerful than us, we just need to be more dominant than it. Just being more dominant proves us that we are indeed more powerful than the one who is still lacking of experience and knowledge. It is just like a fact that we should be dominant in our pets that we are taking good care of.
In the sense that we are more powerful and dominant than our pets, we should make sure that they can never surpass us, when it comes to dominance.