Featured character for today is… Kotori Minami!
Character Info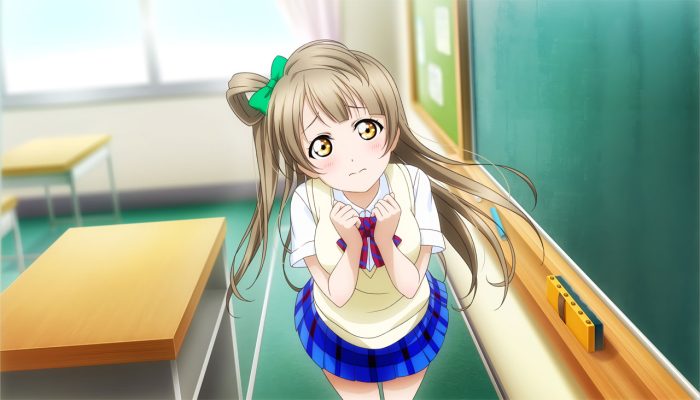 Kotori Minami is a student from Otonokizaka Academy, and a sophomore along with Honoka Kosaka and Umi Sonoda.
Kotori's sweet voice and personality makes her a popular pick among with the other members of the School Idol Group, called as the µ's. She is also the one who is responsible in making costumes for her groupmates.
Kotori is said to be nicknamed as the "Legendary Maid", who is also named as "Minalinsky". She is also working as a part-timer in the maid cafe in Akihabara.