Escaping Your Own Nightmare
Screenshot Info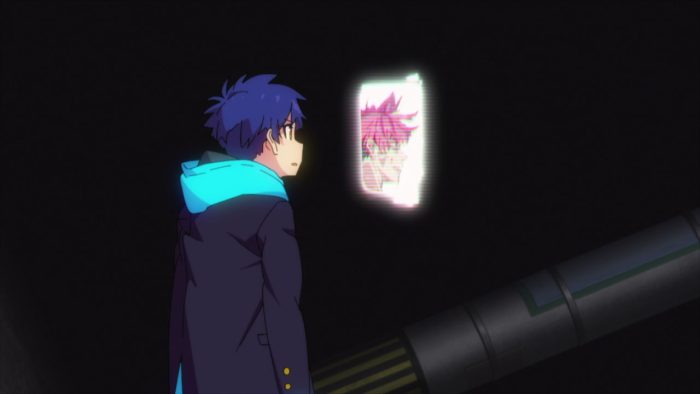 You are already tired, and you instantly fell asleep. One day, you are already dreaming, and you see something in front of you. Something that you can't believe, and it didn't exist anymore in the present time.
It's no longer a reality, but a dream. What if your dreams turned into a nightmare? Will you able to escape it, or will you just die along with it?
There is no escaping nightmare once your own desires had totally gained your feelings. But then, will you ever fall on something that doesn't even exist anymore?