This week, featured today is… Yukina Minato!
Character Info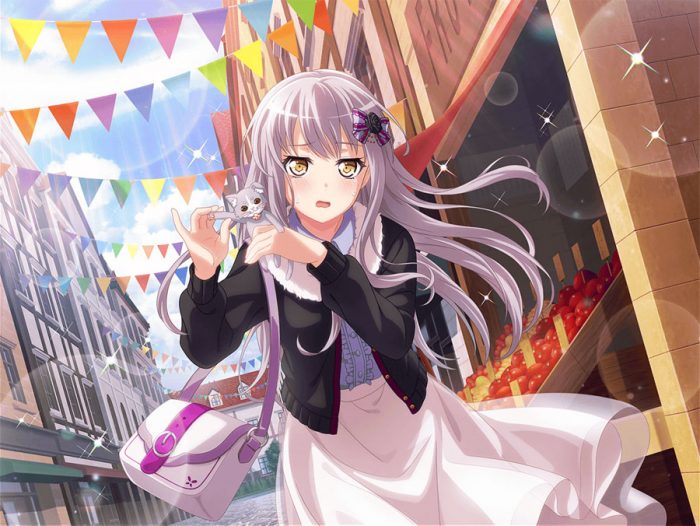 Talking about info… Yukina Minato is the leading vocalist of a girls' rock band unit, known as Roselia.
Yukina's fierce attitude and serious and hard-nosed personality makes her the respected member of the Roselia band. She do really aim for perfection, and really likes to go everything smoothly as planned.
So then, Yukina's main style in singing a rock-tuned music is anything which is a power-rock up to hard-rock (Something like a theme song of a wrestler or any wrestling show). To you, which rock song do you like for Yukina to sing?