Free Taste
Screenshot Info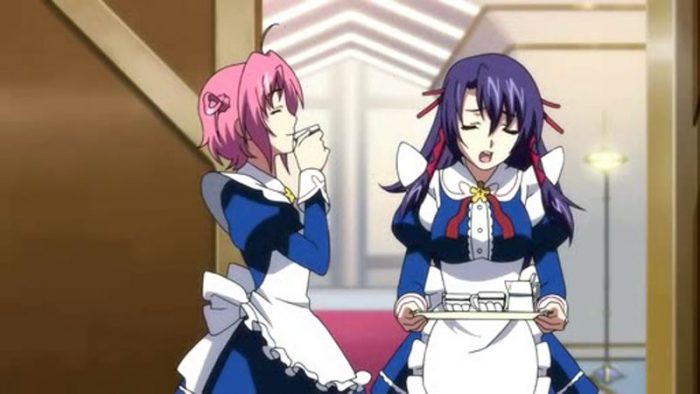 Anime
Kiddy Girl-and
Episode
Episode 1: Lucky Item
Characters Present
2
Ascoeur, Q-feuille
Ever trying out tasting a food for free? Such as that, you want to taste that certain food just in order to find out its quality?
In order for people to make their products sell easily is by letting their customers try out their food or drinks for a free taste! It is basically a way in order for them to hook up their customers easily.
But other than that, it was also an another meaning that we can be gluttonous at all times. We sometimes do forget about others, and we ended up stealing their own meal or drinks without any valid reasons.