What stuff did you have here?
Screenshot Info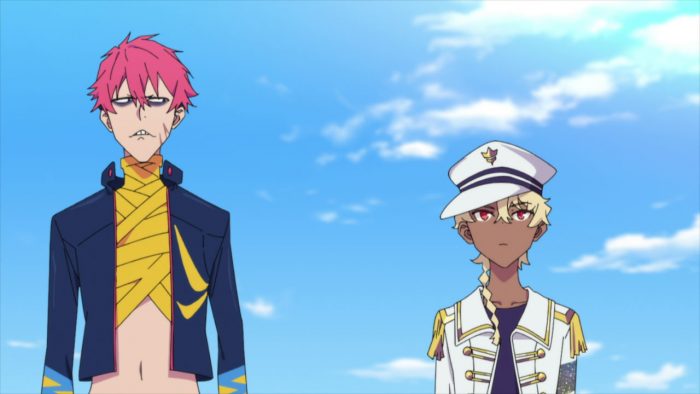 Anime
SSSS.DYNAZENON
Episode
Episode 5: What is a Lover Looked Like?
Characters Present
2
Gauma, Sizumu
I do really laugh a bit on this scene. In fact, this can become a meme template!
Something like: You have something better, but your friend or rival has something a lot more better than the thing that you have right now.